Quality and Regulatory Compliance Specialist
Apply now »
Date: Jul 11, 2021
Location: Copenhagen, DK
Company: Getinge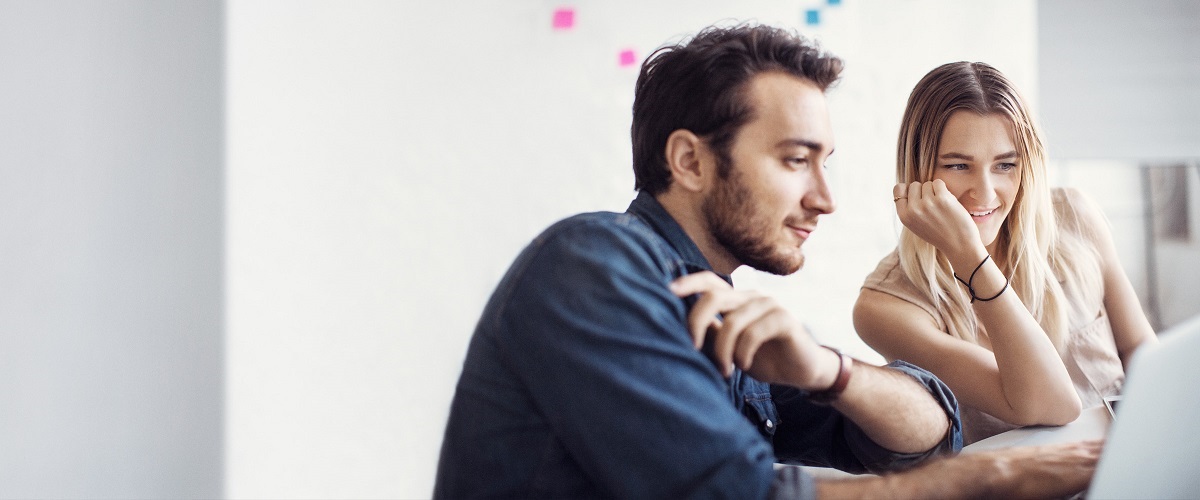 Together we can make a difference
At Getinge, we have a firm belief that every person and community should have access to the best possible care. That is why we are dedicated and passionate about helping our customers save lives and ensure excellent care. We provide solutions and products for hospitals and life science institutions within the areas of intensive care, cardiovascular procedures, operating rooms, sterile reprocessing and life science. 
A career at Getinge will allow you to develop personally and professionally while having the opportunity to focus on what you are most passionate about. With our customers in mind, you can make a difference every day.
Quality and Regulatory Compliance (QRC) Specialist – Denmark
We are looking for a QRC Specialist to become part of our QRC team, based in Denmark. The QRC team's primary task is to update and maintain the Quality Management System, including assisting other departments in updating and maintaining workflows and procedures.
Furthermore, the QRC Specialist will support regulatory and QA continuous improvement projects and routines.
As an example, we have currently started on an ISO 27001 and 27701 certification project. During and after the project implementation you will have key responsibilities in compliance with the relevant requirements.
Your key duties and responsibilities will include:
Involvement in compliance with regulatory requirements

ISO 27001 certification project and maintenance.

ISO 13485 certification project and maintenance.

ISO 9001 maintenance.

Continued compliance with other relevant regulatory requirements

QMS

Involvement in Quality Management improvement projects (corporate and local)

Maintenance and support of our QMS (corporate and local).
Support and coordination of KPI management.

Support and coordination of QRC activities as required.
You will be part of the QRC team and report to our QRC Manager.
We strive for all our employees to be able to achieve a good work life harmony. We have introduced a flexible approach to our workplaces, and therefore you will the opportunity to work remotely in this position - if it suits you of course.
Who you are:
You never compromise on quality and always act responsibly remembering that our customers always come first.

You are a passionate and performance driven individual.

You

take responsibility for your continuous learning and truly dare to develop.

You

enjoy working in a diverse, international team, have an open attitude and embrace the future.

You have advanced inter-personal and collaborative skills to lead or be part of quality projects and tasks.

You must be able to have a good overview and prioritize when many tasks are waiting and be able to keep a steady pace in a busy environment.
Your experience includes:
Bachelor (or Master) in Engineering with focus on IT, Quality and Operations.

ISO 9001 is required and ISO 27001 and ISO13485 are significant preferences.

5 years' experience with:

QMS and process improvements for IT companies.

Non-conformance handling for both internal and external cases.

Regulatory requirements for physical and software products as well as requirements for organizations operating on multiple markets (Europe, US, Asia).

Audit (ISO, internal, supplier).

Experienced in DMS systems and MS Word, Excel, Visio, Teams.
About us 
Getinge is on an exciting transformation journey constantly looking for new ways to innovate together with our customers to meet the healthcare challenges of the future. We are committed to diversity, equity and inclusion and to sustainability with a goal to be CO2 neutral by 2025. We believe in giving our employees the flexibility they need and make every effort to foster a learning culture that supports their personal development and creativity. Our passionate people hold our brand promise 'Passion for Life' close to heart.
If you share our passion and believe that saving lives is the greatest job in world, then we look for-ward to receiving your application and resume. Applications will be reviewed continuously, and we therefore recommend sending us your application as soon as possible. If you have questions regarding the role, please reach out to Hiring Manager Filali Bojattouy via email: filali.bojattouy@getinge.com
Apply directly or visit our career portal:  https://Getinge careers. We hope you will join us on our journey to become the world's most respected and trusted medtech company.