Date: Jul 14, 2021
Location: Delft, NL
Company: Getinge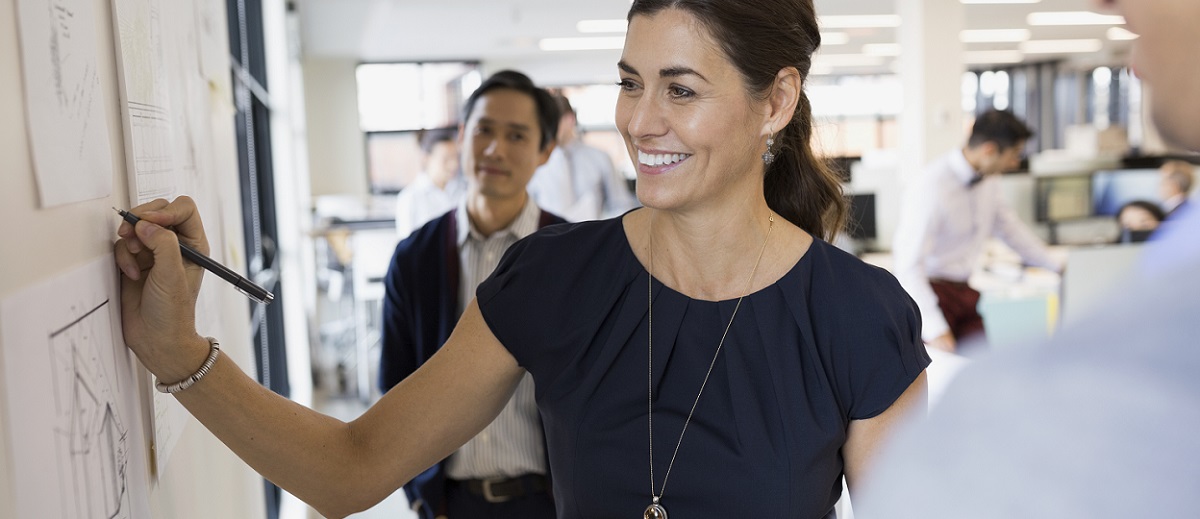 Together we can make a difference
At Getinge we are dedicated and passionate about helping our customers save lives and ensure excellent care. A career at Getinge provides career opportunities that both inspire and challenge. Here, you can make a difference every day.
Tactical Purchaser 
Applikon Biotechnology B.V., a part of Getinge since 2020, is a Dutch high-tech company and a world leader in the development and supply of advanced bioreactor systems from the laboratory to the pilot and production scales. Our mission is to offer reliable solutions that make it possible to save lives. We support the pharmaceutical industry (vaccines, regenerative drugs, antibodies, body tissues, biopharmaceutics and biosimilars) as well as industrial microbiology (enzymes, food & beverage, nutraceuticals, biofuels, biochemicals, and bioplastics) in their upstream processes. Our main office is located in Delft (Netherlands) with subsidiaries in the USA and UK. We have more than 180 employees working worldwide on product development, production, quality control, marketing & sales, and after-sales support - all of which contributes to improvements in Life Science. That is our passion!

As a Tactical Purchaser you are in close contact with purchasing relations and suppliers to negotiate prices and conditions. The main tasks of the Tactical Purchaser is both administrative guidance and monitoring of the purchase of standard and non-standard items. You are responsible for delivery times of the managed portfolio, so that timely delivery can be realized on schedule. In addition, you take a critical look at logistics processes and submit proposals for improving the logistics processes. The position is part of the Purchasing group within the Production department.
Core tasks and responsibilities could be (but are not limited to):
Placing and following up purchase orders.

Drafting and monitoring contracts and framework agreements with suppliers.

Maintaining and managing purchasing relationships.

Requesting and comparing offers.

Drawing up KPIs for suppliers in the field of price, quality, speed, and delivery reliability.

Supporting operational buyers for the development of the purchasing process.

Making purchasing data available to project teams.

Monitoring the progress of the order portfolio.

Making agreements with suppliers through contracts.
Knowledge, skills and experience
HBO or relevant education supplemented with NEVI I or II is a plus is a pre.

Experience in a similar position.

Independent and accurate.

Knowledge of Dutch and English, verbally and written.

Knowledge of Word and Excel.

Knowledge of products, processes, suppliers, and markets.

Commercially developed with excellent negotiation and networking skills.

Professional communication skills.

Excellent organizational qualities.
Our offer
Applikon offers you a responsible position in an organization with leading products in biotechnology. You can expect a competitive salary, an excellent benefits package, and great career opportunities. Applikon has a pleasant (informal) working atmosphere and a drive to belong to the top.