Date: Nov 24, 2022
Location: Delft, NL
Company: Getinge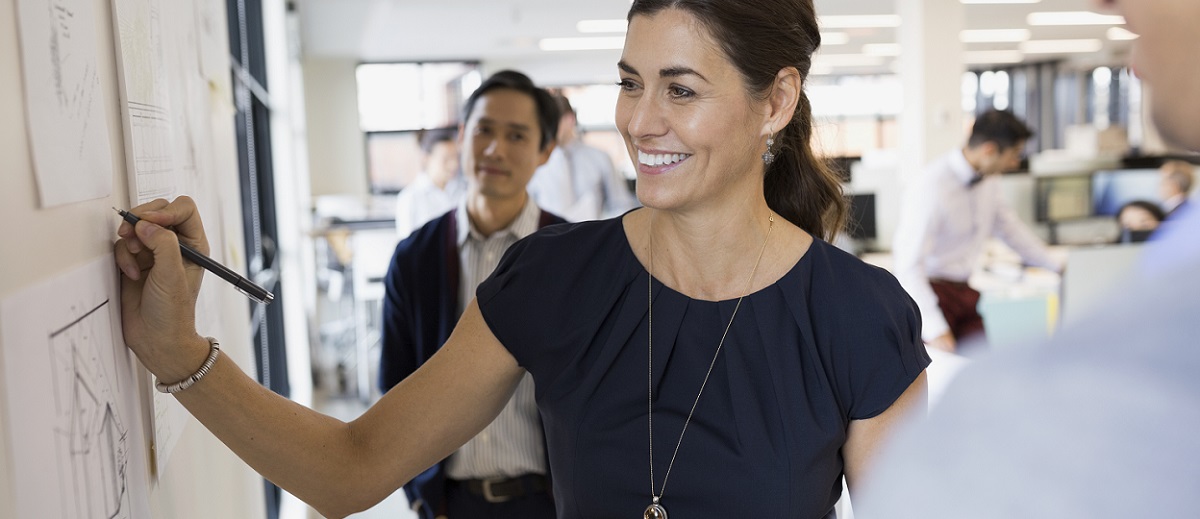 At Getinge we have the passion to perform
Join our diverse teams of passionate people and a career that allows you to develop both personally and professionally. At Getinge, our passion is to secure that every person and community have access to the best possible care, offering hospitals and life science institutions products and solutions that aim to improve clinical results and optimize workflows. Every day we collaborate to make a true difference for our customers – and to save more lives.
Are you looking for an inspiring career? You just found it.
Voor de Life Science sector zijn wij voor onze Getinge Applikon locatie op zoek naar:
Tactical Purchaser
In Delft (NL) bevindt zich de productielocatie Getinge Applikon, waar geavanceerde bioreactorsystemen van laboratorium tot pilot- en productieschaal worden ontwikkeld en geproduceerd. We ondersteunen de farmaceutische industrie (vaccins, regeneratieve geneesmiddelen, antilichamen, lichaamsweefsels, biofarmaceutica en biosimilars) evenals de industriële microbiologie (enzymen, food & beverage, nutraceuticals, biobrandstof, biochemicaliën en bio-plastics) in hun upstream proces. Daarmee bieden wij betrouwbare oplossingen die het mogelijk maken om levens te redden.
Als Tactical Purchaser sta je in nauw contact met de Operational Purchasers.
Het is de taak van de Tactical Purchaser de beschikbaarheid van artikelen te borgen tegen de juiste prijs en van de gewenste kwaliteit, die op de juiste tijd geleverd worden. Door afspraken te maken met leveranciers en de prestaties op de voet te volgen, zullen de operational purchasers ondersteund worden. Hiernaast kijk je kritisch naar logistieke afhandelingen en draag je voorstellen aan ter verbetering van de logistieke processen.
Kerntaken en verantwoordelijkheden kunnen zijn, maar zijn niet beperkt tot:
Het opstellen, bewaken en evalueren van contracten en afroeporders met leveranciers.

Het beheren en afsluiten van NDA's met nieuwe leveranciers.

Second en Third sourcing voor kritische delen.

Het opstellen van KPI's voor leveranciers op gebied van prestaties.

Het ondersteunen van operationele inkopers ten behoeve van ontwikkeling en verbetering van het inkoopproces.

Deelname aan product- en ontwikkelteams.
Kennis, vaardigheden en ervaring
Hbo-opleiding, aangevuld met NEVI I of II is een pre.
Ervaring in soortgelijke functie.

Zelfstandig en accuraat.

Kennis van Nederlandse en Engelse taal in woord en geschrift.

Kennis van Word en Excel (en Power BI).

Commercieel ontwikkeld met onderhandelingsvaardigheden.

Uitstekende organisatorische kwaliteiten.

Team player
Ons aanbod:
Werken bij Getinge betekent vooral dat je jezelf herkent in onze missie "Passion for life". Het geeft je de mogelijkheid om een actieve bijdrage te leveren aan onze kernwaarden: Passie, Samenwerking, Openheid, Uitmuntendheid en Eigenaarschap. Onze organisatie streeft ernaar onze medewerkers te ontwikkelen en een doorgroeimogelijkheid te bieden. De werkcultuur is informeel en transparant. Je komt te werken in een dynamische omgeving binnen een sterk groeiende (inter)nationale organisatie, met veel ruimte voor ideeën en initiatieven.