Date: Sep 19, 2021
Location: Delft, NL
Company: Getinge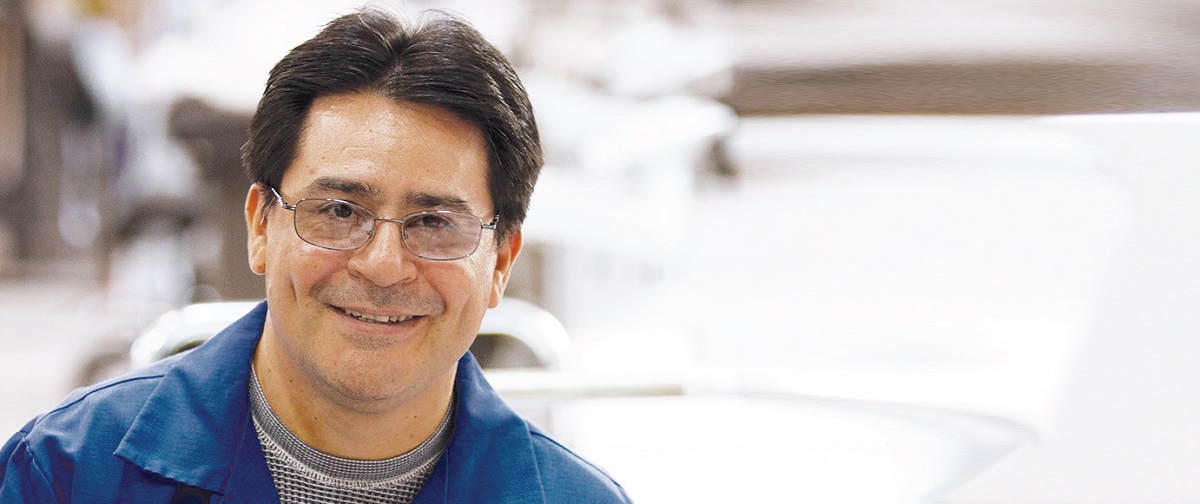 Together we can make a difference
At Getinge we are dedicated and passionate about helping our customers save lives and ensure excellent care. A career at Getinge provides career opportunities that both inspire and challenge. Here, you can make a difference every day.
Verification Engineer
Applikon Biotechnology B.V., a part of Getinge since 2020, is a Dutch high-tech company and a world leader in the development and supply of advanced bioreactor systems from the laboratory to the pilot and production scales. Our mission is to offer reliable solutions that make it possible to save lives. We support the pharmaceutical industry (vaccines, regenerative drugs, antibodies, body tissues, biopharmaceutics and biosimilars) as well as industrial microbiology (enzymes, food & beverage, nutraceuticals, biofuels, biochemicals, and bioplastics) in their upstream processes. Our main office is located in Delft (Netherlands) with subsidiaries in the USA and UK. We have more than 180 employees working worldwide on product development, production, quality control, marketing & sales, and after-sales support - all of which contributes to improvements in Life Science. That is our passion!
Would you like to work in an innovative environment and do you enjoy contributing to the development and improvement of products and functional models? Read on and learn if this position fits you!
The Verification Engineer works in a team on the development of bioreactor systems. It will be your responsibility to test components against predefined criteria. In addition, you will actively contribute to the implementation of new technologies and to the automation of protocols and tests. In summary, you will ensure quality, develop and maintain internal standards, and draw up instructions according to GAMP guidelines.
Core tasks and responsibilities could be (but are not limited to):
Advising and contributing to specification and test documents for new products and proposals for amendments to existing products.

Writing validation plans based on risk analyses and statistical substantiation.

Preparing and maintaining the planning and informing management about it.

Resolving technical problems or customer complaints.

Delivering change proposals to the product teams.

Visiting customers to resolve their complaints.
Knowledge, skills and experience
You have completed your education at the BSc/MSc level in the area of process technology or a similar discipline and you have at least 5 years of work experience in a similar discipline. Furthermore, you have an affinity for the mechanical, electrical, and software-related aspects of product development. Knowledge of cGAMP, GAMP, FDA guidelines, and Agile methodology would count as plus points. In addition, you work accurately and have good written and spoken command of English. Finally, you have a Dutch B driver's license and are willing to travel abroad in order to work on location.
Our offer
Applikon offers you a responsible position in an organization with leading products in biotechnology. You can expect a competitive salary, an excellent benefits package, and great career opportunities. Applikon has a pleasant (informal) working atmosphere and a drive to belong to the top