Date: Jan 1, 2022
Location: Denver, CO, US
Company: Getinge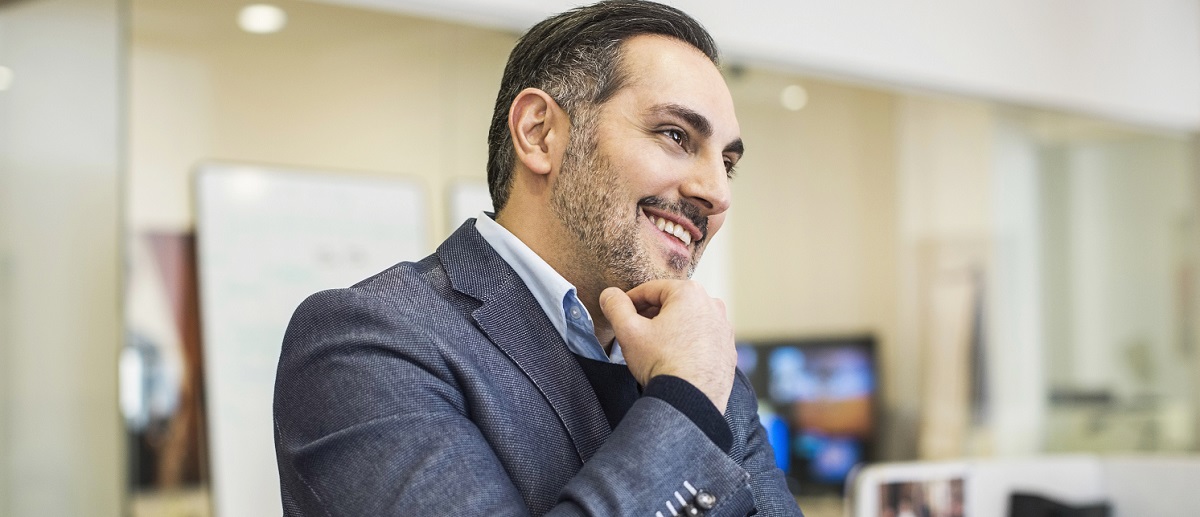 Together we can make a difference
At Getinge we are dedicated and passionate about helping our customers save lives and ensure excellent care. A career at Getinge provides career opportunities that both inspire and challenge. Here, you can make a difference every day.
We are located in the beautiful Inverness Business Park in Englewood, CO. We offer a generous benefit package (medical, dental, vision, life, LTD, 401(k) as well as PTO, company-paid holidays and much more) all effective first day of employment!
Job Overview
The Supplier Quality Engineer (SQE) is responsible for ensuring the Denver supply chain provides components, assemblies, and products that meet expected quality levels. The SQE works cross functionally with Operations, Engineering, Sourcing/Purchasing and Quality Organizations, to continuously improve supplier performance by implementing process controls and develop quality assurance plans via an established auditing process. The SQE will be responsible for on-site quality audits of potential and existing suppliers and establishing quality agreements.
 
Job Responsibilities and Essential Duties
•    Manage supplier quality performance and measurement KPIs and participate in supplier performance reviews. Enable reporting of metrics for routine reviews.
•    Manage, track and expedite First Articles and Validation activity of business critical, and process change events
•    Conduct investigations for supplier related nonconformance's.
•    Drive supplier requirements and supplier performance objectives in cooperation with Purchasing
•    Support cost savings, consolidation and transfer programs
•    Participate in projects and continuous improvement initiatives as assigned
•    Supplier Development; establish & sustain effective partnerships with suppliers, develop technical capability.
•    Engage in external and internal audits as needed. Ensure regulatory compliance in area of responsibility to GMP of all medical device regulatory agencies.
•    Perform the role of a Supplier Corrective Action Request Coordinator
Minimum Requirements
•   18-24 months experience in a medical device (Consumable products preferred) manufacturing environment.
•    Knowledge of the principles and practices of process validation.
•    A working knowledge of quality improvement tools and techniques.
•    Work related travel (Domestic and overseas) 25-50 %
Required Knowledge, Skills and Abilities
•    Must have strong verbal and written communication skills.
•    Ability to exercise sound judgment, be well organized, take initiative, be flexible and willing to travel globally.
•    Previous experience auditing to ISO 13485:2016 and 21CFR820 required.
We look forward to receiving your application. If you share our passion and believe that saving lives is the greatest job in the world, then we look forward to receiving your application. We hope you will join us on our journey to become the world's most desired medtech company.

Nearest Major Market: Denver