Date: Jun 10, 2021
Location: Eindhoven, NL
Company: Getinge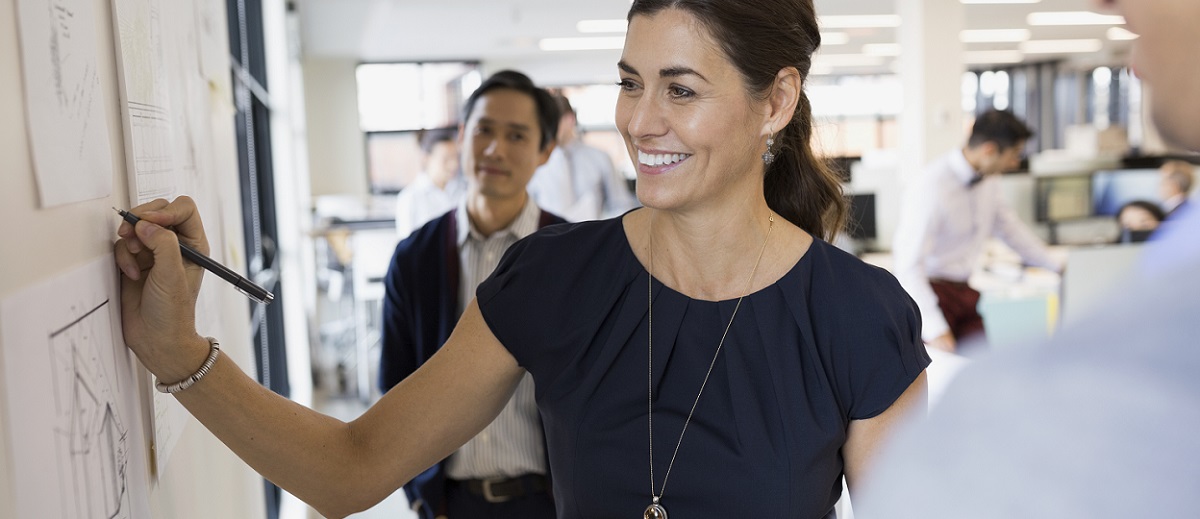 Together we can make a difference
At Getinge we are dedicated and passionate about helping our customers save lives and ensure excellent care. We provide innovations for operating rooms, intensive-care units, sterilization departments and for life science companies and institutions. Our portfolio combines well-known product brands such as Maquet, Pulsion, Atrium, Lancer and Datascope – just to name a few.
A career at Getinge will provide career opportunities that both inspire and challenge. Here, you can make a difference every day.
Job description
The Logistics Service Coordinator is responsible for the daily operations and issues related to orders, warehousing, transportation and for the maintanance tasks related to the central concept for inventory control and other (decentralized) stock as well as all day to day communication with the Sales and Service Units.
Our ideal candidate is customer and service oriented. Has natural quality mind-set with attention to detail, strong problem solving skills and a 'can-do' mentality. Furthermore enjoys working in a fast-paced environment while effectively managing multiple priorities and drive continuous improvements.
The main goal of this role is to coordinate and optimize the outbound logistics flow.  Key tasks and responsibilities could be, but are not limited to:
 
Frequent communication with the Getinge Sales and Service Units (SSU´s) spread globally;

Actively handling of operational issues related to orders, warehousing and transportation;

Drive and coordinate problem solving in the outbound and return process with all involved stakeholders;

Participating in and driving continuous improvement initiatives;

Developing solutions for operational issues and continuously striving towards efficient and effective operations;

Monitoring of performance indicators (KPI's) of assigned area incl. root cause analysis and corrective actions;

Reconciliation process of Getinge, to 3rd party providers (3PL) inventory discrepancies;

Assist Global Supply Planning team with relevant analysis and reporting tasks;

Inventory Analysis & Backorders;

Responsible for Inbound Operation Planning;

Monitoring completion of VAS activities in a timely manner at 3rd party logistics (XPO);

Coordinating new items to assortment at XPO;

Participating weekly operations call with XPO;

Support Logistical claims to Quality Team.
Knowledge, skills & experience
Bachelor's or master's degree, preferably in Supply Chain or equivalent working experience;

At least 3 years of work experience in similar role;

Experience within the medical industry is an advantage;

Language skills: English, Dutch is an advantage;

Strong in automated data processing and experience with SAP.

Strong verbal and written communication skills.
Our offer
Working at Getinge means above all that you recognize yourself in our mission "Passion for life". It gives you the opportunity to make an active contribution to our core values: Passion, Collaboration, Openness, Excellence and Ownership. Our organisation strives to develop our employees and give them career opportunities. The work culture is informal and transparent. You will work in a dynamic environment within a strong growing (inter)national organisation, with plenty of space for ideas and initiatives.
We look forward to receiving your application. If you share our passion and believe that saving lives is the greatest job in the world, then we look forward to receiving your application. We hope you will join us on our journey to become the world's most desired medtech company.
Please apply through our career site or send your CV and motivation to hr.nl@getinge.com.