Date: Jan 13, 2022
Location: Fairfield, NJ, US Wayne, NJ, US
Company: Getinge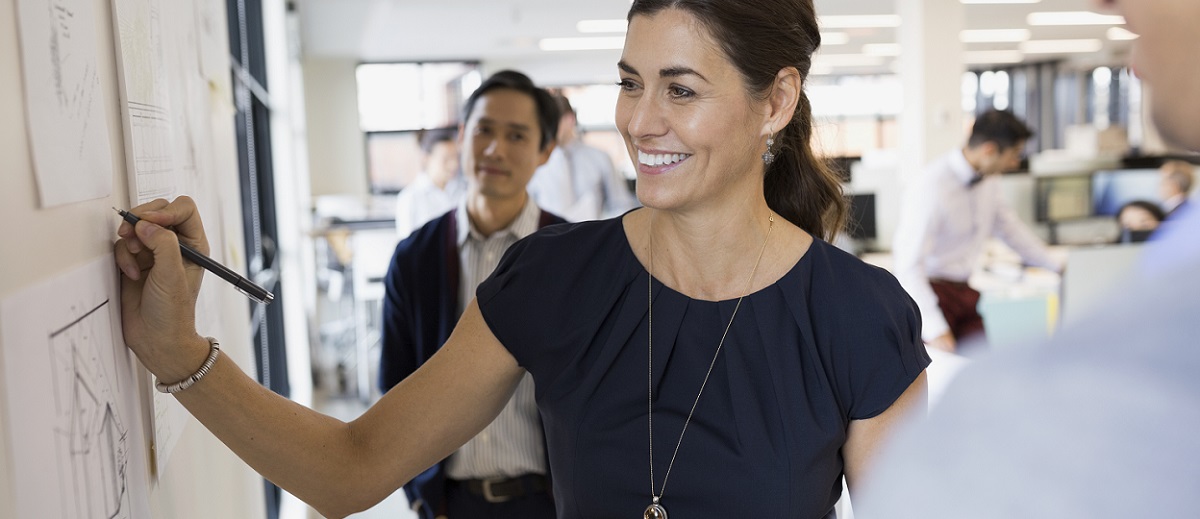 Together we can make a difference
At Getinge we are dedicated and passionate about helping our customers save lives and ensure excellent care. We provide innovations for operating rooms, intensive-care units, sterilization departments and for life science companies and institutions. Our portfolio combines well-known product brands such as Maquet, Pulsion, Atrium, Lancer and Datascope – just to name a few.
A career at Getinge will provide career opportunities that both inspire and challenge. Here, you can make a difference every day.
Getinge is a global company that designs and manufactures medical devices and life science equipment. We impact the environment in various ways during a products life cycle so we have a goal to be CO2 neutral by 2025 and we are also engaged in achieving the Paris Agreement goal of limiting global warming to 1.5°C above pre-industrial levels.
We are focused on the pride and passion we have in belonging to Getinge and how our employees can share a passion to be part of a company with the central purpose of saving lives. We are looking for individuals who share this passion to join our team.
We currently have an opening for a Quality Engineer II, Auditing. This position is responsible for  providing leadership, managing, planning, executing and reporting on regulated Quality Assurance activities for internal/external audits.  This individual is responsible for performing Internal, domestic, and international audits (as appropriate) that ensure compliance with requirements such as FDA QSR, ISO, EU MDR, MDD, and MDSAP as well as other worldwide health authority regulations/guidelines, site SOPs, protocols, and industry standards, as applicable.  This role acts as a compliance resource, provides recommendations for corrective action, and tracks corrective action commitments until closure
Primary Job Responsibilities
Independently plans, conducts, and documents internal and external audits to assess compliance with the applicable standards and regulations and company SOPs.

Plans, executes and prepares clear and concise written reports of audit or review observations, including an assessment of compliance during internal audits of facility quality systems.

Supports Quality management, which includes ensuring that corrective and preventive actions are issued as required, properly investigated, documented, effective, and completed on time, and that audits are properly performed, documented, and completed in accordance with the annual audit procedure/schedule.

Facilitates and consults with corrective action teams in implementing changes to ensure compliance with all applicable requirements.

Performs re-audits and/or effectiveness verifications as a way of assessing and documenting CAPA Effectiveness

Issues to management timely written audit reports and follows up on audit activities to ensure appropriate corrective action.

Escalates audit findings to the appropriate level of management.

Assists during third party audits.

This is not an inclusive list of job responsibilities.
Required Knowledge, Skills and Abilities:   
Bachelor's degree in Engineering or in a scientific or health-related field or equivalent is required.

ISO 13485 Lead Auditor is required.

ASQ-CQA (Certified Quality Auditor) is preferred.

Ability to prioritize and multi-task successfully in a fast paced environment

Ability to work both independently and in a collaborative team setting.
Minimum Requirements:  minimum requirements for the position.
Minimum of three years Quality Auditing experience conducting and participating in the Medical Device industry is required.

CQA Certification is preferred. Prior experience in a FDA regulated industry and/or ISO certified organization. Must have strong compliance background in 21 CFR 820, 801, 803, 806 as well as ISO13485, MDD, CMDR, ISO 14971.

Working knowledge of Quality Systems is required. Familiar with analytical software applications is preferred. 

Project management and leadership experience is required.  Must demonstrate effective influencing and change management skills and demonstrated achievements in process improvements.

Must have strong verbal and written communication skills and demonstrate ability to be able to interact with all levels of an organization for the purposes of gathering data and feedback for investigations.

Must have the ability to understand procedural documents and evaluate these documents to ensure compliance to all applicable regulations and requirements.

Must possess strong organizational skills and demonstrate the ability to work independently.
#LI-MM1
We look forward to receiving your application. If you share our passion and believe that saving lives is the greatest job in the world, then we look forward to receiving your application. We hope you will join us on our journey to become the world's most desired medtech company.

Nearest Major Market: New York City
Nearest Secondary Market: Newark