Clinical application & Sales specialist surgical perfusion ACT
Apply now »
Date: Sep 2, 2021
Location: Groot-Bijgaarden, BE
Company: Getinge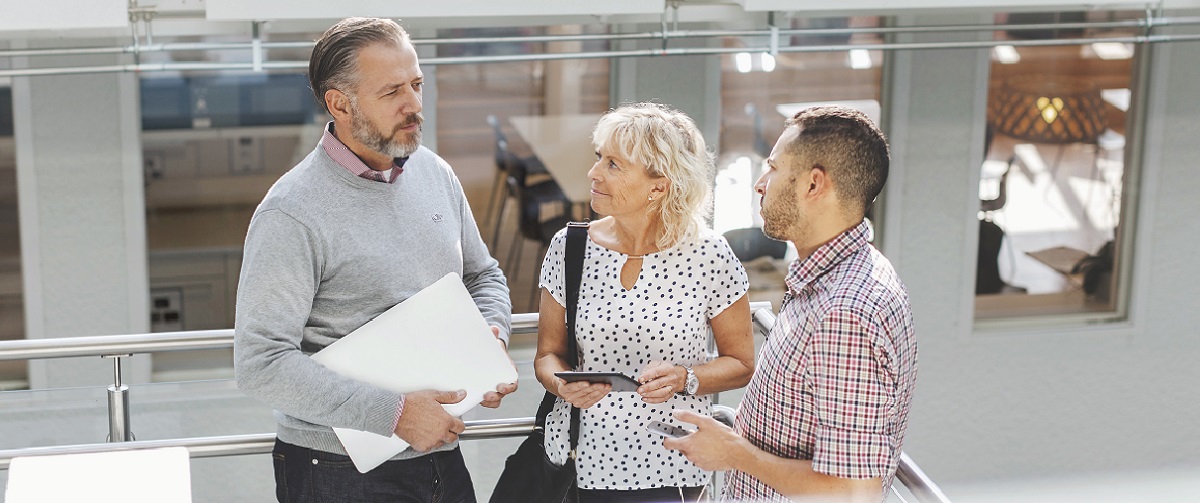 Together we can make a difference
At Getinge we are dedicated and passionate about helping our customers save lives and ensure excellent care. We provide innovations for operating rooms, intensive-care units, sterilization departments and for life science companies and institutions. Our portfolio combines well-known product brands such as Maquet, Pulsion, Atrium, Lancer and Datascope – just to name a few.
A career at Getinge will provide career opportunities that both inspire and challenge. Here, you can make a difference every day.
 

As a

Clinical Application & Sales Specialist you are a member of the Acute Care Therapies (ACT) team. You are

responsible for a wide range of products such as ECLS, Cardiac Assist &

Advanced Hemodynamic Monitoring. You offer our customers the right clinical support linked to our products. Being committed to our end-users and being able to build and obtain strategical accounts and a customer network is one of your main goals. You act as a strategic point of contact. That makes you responsible for customer satisfaction and sales targets.

Together with your team members (ACT) you liaise with the academic and peripheral hospitals in Belgium & Luxemburg. Regarding the PiCCO technology you are mainly focused on the region of Flanders.

As a proactive member you cooperate and work closely with your team (ACT) to drive and develop new business. You get the opportunity to enlarge the clinical sales in your area.
Key responsibilities:
Coordinate the flawless execution of new product placements

Present and demonstrate our products. Train the end-users when needed.

Ensure obtaining our sales targets by offering our clients the best care and suggesting new product combinations.

Participate to marketing activities such as fairs, congresses and client activities.

Develop a detailed project plan to track progress

Negotiate with customers about offers and contracts.

Report and escalate to management as needed

Manage the relationship with the client and other related stakeholders

Build and obtain long-term customer relationships and communicate leads

Create and maintain comprehensive project documentation

Represent Getinge Group in a professional manner at all times
Knowledge, skills & experience:
Educational background in healthcare – nursing

Solid experience as a nurse at Intensive Care or other acute care specialism

Excellent written and verbal communication skills (Dutch French and English)

Driver license B

Decisive, commercially driven, creative, stress resistant and flexible. 

Commercial experience is a strong asset
We look forward to receiving your application. If you share our passion and believe that saving lives is the greatest job in the world, then we look forward to receiving your application. We hope you will join us on our journey to become the world's most desired medtech company.