Date: Jan 4, 2022
Location: Kobe, JP
Company: Getinge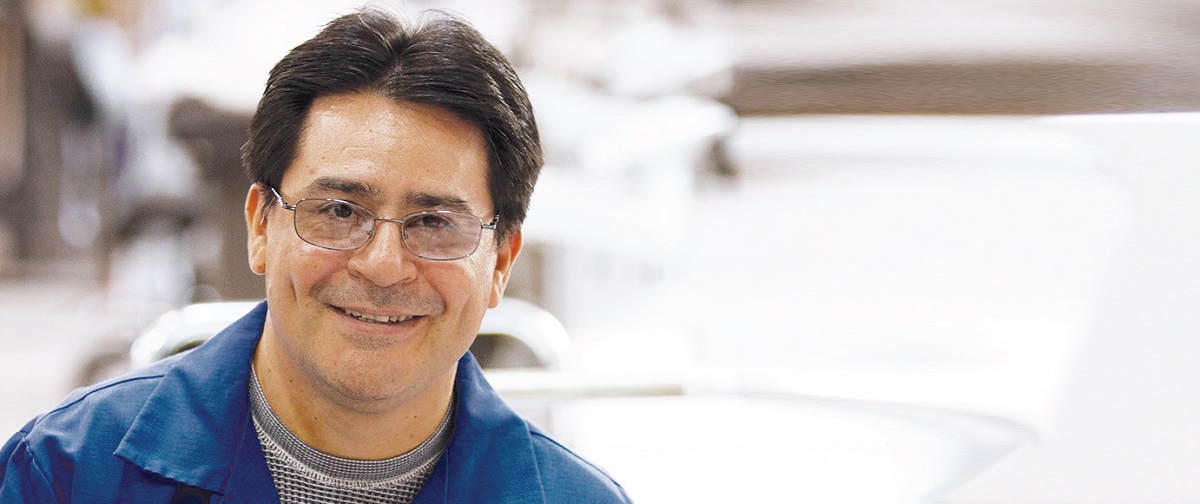 Together we can make a difference
At Getinge we are dedicated and passionate about helping our customers save lives and ensure excellent care. We provide innovations for operating rooms, intensive-care units, sterilization departments and for life science companies and institutions. Our portfolio combines well-known product brands such as Maquet, Pulsion, Atrium, Lancer and Datascope – just to name a few.
A career at Getinge will provide career opportunities that both inspire and challenge. Here, you can make a difference every day.
We are looking for a sales person based in our Kobe office for our Acute Care Therapy division.
The area of responsibility will be determined at the end of the probationary period as either CA/CC or CS/CP.
This is a position where you can directly feel the contribution to patients and healthcare professionals by providing solutions to customers along with products.
Key duties and responsibilities:
Strategic Planning
Gather and report on market conditions in the assigned area as required
Understand and implement the sales strategy and customer solutions for the assigned area under the direction of the manager in accordance with the business unit strategy
Activity
Responsible for achieving the assigned sales budget in his/her area
Responsible for monthly and annual sales forecast for assigned customers
Establish and maintain ongoing relationships with KOLs at assigned facilities
Establish and continue to develop collaborative relationships with distributors in assigned area
Identifies the needs of healthcare professionals at assigned sites and utilizes the latest medical information provided by Marketing and Clinical staff in promotional activities
Plan and execute various briefing sessions, seminars, etc. for medical professionals at assigned facilities and distributors in the assigned area
Manage deposited inventory at assigned facilities and work with the logistics department to ensure optimal supply management
Respond appropriately to customers in the event of a product failure, complete internal reporting in accordance with established procedures, and collaborate with the quality department to resolve problems
Maintain proper credit control based on contracts with assigned customers.
Maintain appropriate and effective expense budgets for assigned area
Responsible for the resolution of complex issues with assigned customers under the supervision of the manager
Work as a member of a team in your organization and build good relationships with members
 
Knowledge/Skills/Experience:
3+ years of sales experience, preferably in the healthcare industry
Clinical and academic knowledge related to the product
Presentation skills
Negotiation skills
Understanding of pharmaceutical and medical industry regulations
Counting skills
PC skills (MS Office)
 
Personal qualities Personal qualities:
Strong achievement orientation, ability to take action to achieve goals
Ability to build interpersonal relationships through communication skills
Respect for teamwork
Proactive attitude
We look forward to receiving your application. If you share our passion and believe that saving lives is the greatest job in the world, then we look forward to receiving your application. We hope you will join us on our journey to become the world's most desired medtech company.
Benefits:
 Full flexible working hours (7 hours 30 minutes per day)
 Standard working hours: 9:00am - 5:30pm (1 hour break)
 Salary: Monthly salary + Deemed overtime allowance (30 hours per month)
 Bonus: Once a year
 Benefits: Social Insurance, Defined Contribution Pension Plan (401K), Benefit One (Cafeteria Plan)
 Trial period: 3 months
Getinge Core Value:Getinge の企業文化
Meet our Employees (getinge.com)
Showroom Introduction:【 ゲティンゲ エクスペリエンスセンター東京 360°ツアー 】 (getinge.com)