Date: Aug 23, 2021
Location: Kobe, JP
Company: Getinge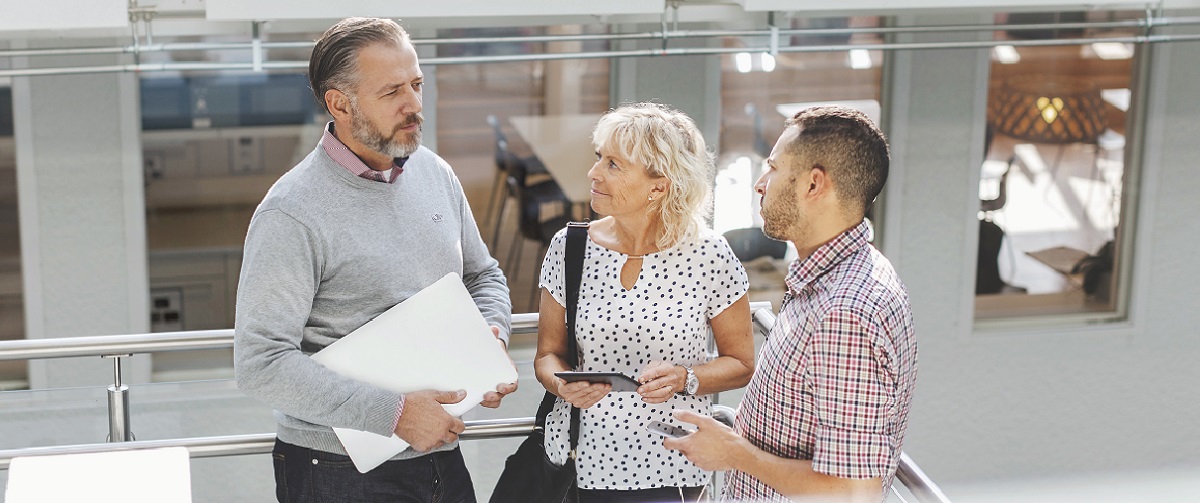 Together we can make a difference
At Getinge we are dedicated and passionate about helping our customers save lives and ensure excellent care. We provide innovations for operating rooms, intensive-care units, sterilization departments and for life science companies and institutions. Our portfolio combines well-known product brands such as Maquet, Pulsion, Atrium, Lancer and Datascope – just to name a few.
A career at Getinge will provide career opportunities that both inspire and challenge. Here, you can make a difference every day.
当社のアキュート・ケア・セラピー事業部において、神戸オフィスを拠点としたセールス職を募集します。
領域は循環器を中心に救急領域までをカバーし、製品については高いマーケットシェアを誇るIABポンプをはじめ消耗品も含めて急性期領域において不可欠なものとなります。
製品とともに顧客へのソリューションを提供することにより、患者様および医療従事者への貢献をダイレクトに実感できるポジションです。
Key duties and responsibilities 主要な義務と責任 - 職務内容
Strategic Planning
担当エリアの市場状況を収集し必要とされる情報を報告する

事業部戦略にしたがいマネジャーの指揮による担当エリアの販売戦略および担当顧客へのソリューションを理解し自ら実行する
Activity
所属エリアで割り当てられた販売予算の達成に責任を持つ

担当顧客における月次年次販売予測に責任を持つ

担当施設における

KOL

との関係を構築し継続的に維持する

担当エリアにおける代理店との協業関係を構築し継続的に発展させる

担当施設における医療従事者のニーズを特定しマーケティング・クリニカル担当者から提供される最新の医療情報を販売促進活動に活用する

担当施設における医療従事者および担当エリアにおける代理店に対し各種説明会、セミナー等を企画立案し実行する

担当施設における預託在庫を管理し最適な供給管理をロジスティクス部門とともに実行する

製品不具合発生時には適切な顧客対応を行う、また、定められた手順にしたがい社内報告を完了する、問題の解決にあたっては品質部門と連携する

担当顧客との契約に基づいた適切な債権管理を維持する

担当エリアにおける経費予算を適切かつ有効に管理する

担当顧客との間に生じた複雑な問題の解決についてはマネジャーの指揮のもとで実行を担う

所属組織におけるチームの一員としてメンバーとの良好な関係を構築する
Knowledge/Skills/Experience 必要な知識、スキル、経験:
セールス経験

3

年以上(ヘルスケア業界での経験が望ましい)

製品に関連する臨床知識、学術知識

プレゼンテーションスキル

ネゴシエーションスキル

薬機法ならびに医療業界関連法規の理解

計数管理能力

PC

スキル(

MS Office

)
Personal qualities 個人の資質:
強い達成志向、目標達成のための行動力

コミュケーション力を通じた対人関係構築力

チームワークを尊重する姿勢

プロアクティブな姿勢
We look forward to receiving your application. If you share our passion and believe that saving lives is the greatest job in the world, then we look forward to receiving your application. We hope you will join us on our journey to become the world's most desired medtech company.