Date: Jul 11, 2021
Location: Hiroshima, JP
Company: Getinge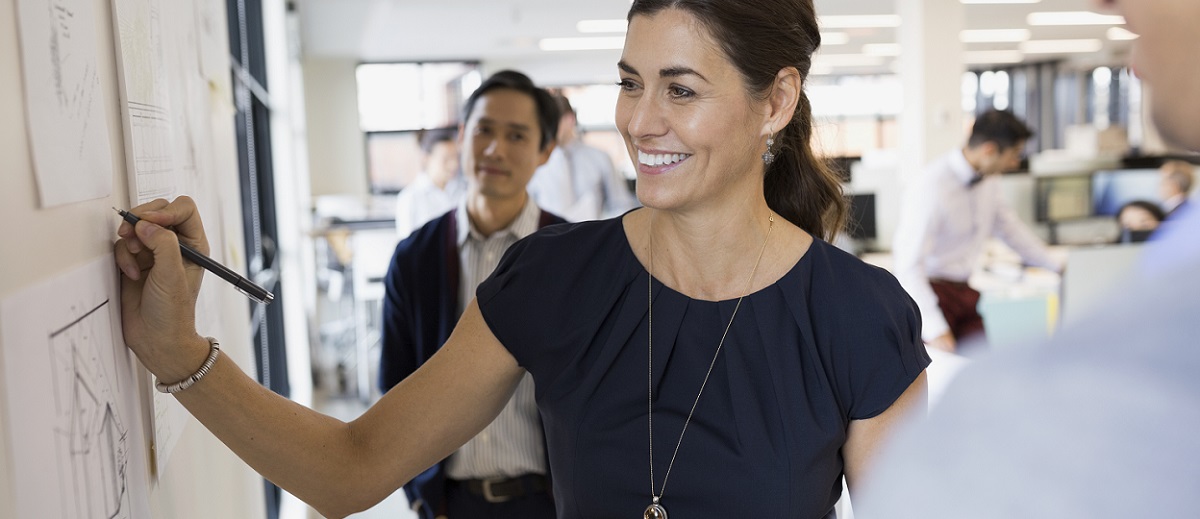 Together we can make a difference
At Getinge we are dedicated and passionate about helping our customers save lives and ensure excellent care. We provide innovations for operating rooms, intensive-care units, sterilization departments and for life science companies and institutions. Our portfolio combines well-known product brands such as Maquet, Pulsion, Atrium, Lancer and Datascope – just to name a few.
A career at Getinge will provide career opportunities that both inspire and challenge. Here, you can make a difference every day.
1.     顧客情報収集と管理、更新および顧客との良好な関係構築
2.     ターゲットとなる顧客ニーズの把握とそのためのソリューションの⽴案及び提案
3.     販売代理店の管理、調整および良好な関係構築
4.     顧客満足向上のための企画提案(顧客向け勉強会、顧客との交流会等)
5.     案件獲得のための⾒積作成及び作図依頼
6.     進⾏中案件の進捗管理及び上⻑への報告
7.     受注後の納品⽇程調整・納品時取扱説明・⽴会い
8.     上記6項に伴う関連部署への情報提供、調整
<応募条件>
広島または松山、もしくは両方を出張ベースで勤務できる方
<求められるスキル>
・     Getinge IC製品およびCSSDに関する⼗分な知識
・    競合及びその製品に関する知識
・    感染管理にかかわる基礎知識
・    関係する業界の⼀般的知識
・    ビジネスを効果的に進めるために必要なコミュニケーション・ネゴシエーション能⼒
・    企業経営と経理に関する基礎知識
・    第⼆種滅菌技⼠(第⼀種滅菌技師取得であれば尚可)
・    英語⼒(あれば尚可)
<待遇>
給与:⽉額給与+みなし残業手当(30時間分)
賞与:年1回
福利厚⽣:社会保険完備、退職金制度、確定拠出年金制度(401K )、ベネフィット・ワン、社有車貸与、PC・携帯電話貸与
休日:土日祝日、年末年始(12月29日~1月3日)、夏季休暇3日
休暇:有給休暇、病気休暇(年5日)、慶弔休暇、リフレッシュ休暇

こんな⽅に来て欲しい!
医療機関が主な顧客になるため、責任をもって迅速に⾏動し、誠実な関係性を築ける⽅。
直⾏直帰スタイルの営業が多いので、⾃⼰管理ができ、⾃身の受注及び売上進捗管理がしっかりできる⽅に来ていただきたいです。
あなたも私たちの情熱と信念に共感し、命を救うことが最⾼の仕事だと感じるなら、私たちはあなたの応募をお待ちしています。あなたと⼀緒に、世界で最も理想的なメディカル テクノロジー カンパニーにしていきましょう。
We look forward to receiving your application. If you share our passion and believe that saving lives is the greatest job in the world, then we look forward to receiving your application. We hope you will join us on our journey to become the world's most desired medtech company.