2022 Summer + Fall Co-op, Research Feasibility - Merrimack, NH
Apply now »
Date: Jan 1, 2022
Location: Merrimack, NH, US
Company: Getinge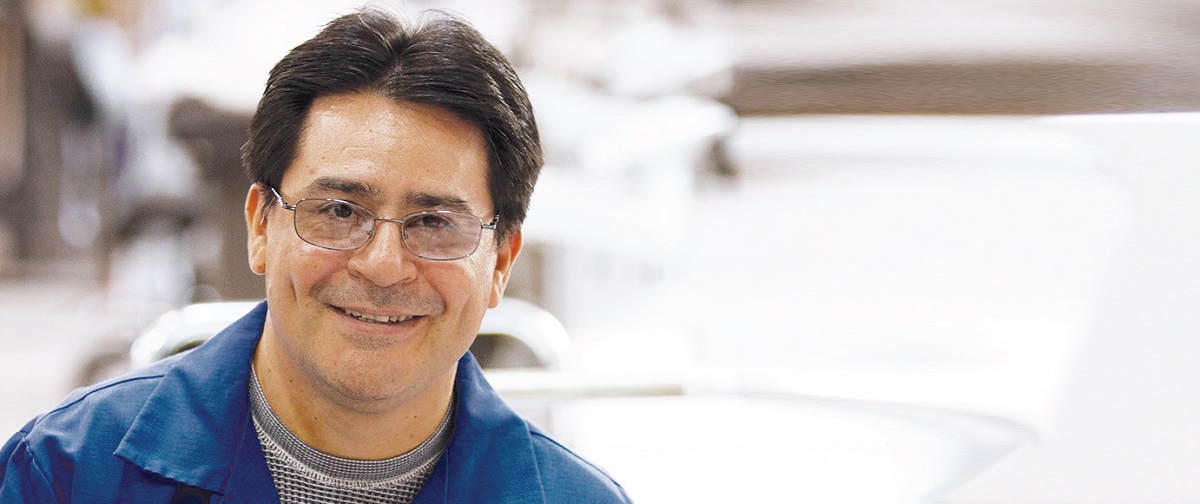 Together we can make a difference
At Getinge we are dedicated and passionate about helping our customers save lives and ensure excellent care. We provide innovations for operating rooms, intensive-care units, sterilization departments and for life science companies and institutions. Our portfolio combines well-known product brands such as Maquet, Pulsion, Atrium, Lancer and Datascope – just to name a few.
A career at Getinge will provide career opportunities that both inspire and challenge. Here, you can make a difference every day.
Duration: June 6 to December 30, 2022
Position Overview:
The Engineering Co-op- Research Feasibility will provide support for the Research Feasibility Engineering team with early stage research projects in the field of implantable medical devices.  This exciting position is for someone who is comfortable working in a fast-paced environment based primarily outside of the quality management system (QMS). 
You will have the opportunity to be involved in various stages of early phase research, which may include identification of unmet needs in the market, identifying new and novel solutions to problems with the potential for filing of invention disclosures and contributions to development of feasibility designs, processes and test methods.  The ideal candidate will have a strong work ethic with a history of solving difficult problems related to their schooling or previous work experience.
What will you do?
Provide active contributions to:
Building of prototypes while developing and improving processes

Conduct testing of prototype product designs

Analysis of test data and feeding back information into design iterations

Set up and organization of research lab

Identifying and coordinating testing of prototypes with outside labs
What will you learn? Through this opportunity, the candidate will learn along with experienced engineers to design experiments, design test fixtures and to design prototypes that fit desired needs.
Background Experience:
Upper-class undergraduate or graduate students majoring in the fields of Biomedical, Plastics and/or Chemical Engineering are encouraged to apply

Applicants must be currently enrolled in a college program at the time of the interviews, and provide appropriate documentation
#LI-MM1
The Getinge Internship / Co-op Program is a paid, competitive, full-time program that gives college students interested in the Medical Technology industry the opportunity to work in a challenging and dynamic culture. Working closely with Mentors, Coops and Interns have an inside look at what goes on behind the scenes at a major Medical Device company.
Students will benefit from on the job training and mentoring in their field of study/chosen department. They will participate in professional development events and workshops during their time here. Getinge's Co-ops and Interns will have the opportunity to build professional relationships and enhance their interpersonal skills. Students should expect to contribute individually and as a team member to support a designated functional area (i.e., Operations, Research & Development, Quality, Engineering, Regulatory, and HR/Training), and work towards goals and objectives assigned by their manager/supervisor. 
Getinge is an equal opportunity employer and all qualified applicants will receive consideration for employment without regard to race, color, religion, sex, sexual orientation, gender identity, pregnancy, genetic information, national origin, disability, protected veteran status or any other characteristic protected by law.
We look forward to receiving your application. If you share our passion and believe that saving lives is the greatest job in the world, then we look forward to receiving your application. We hope you will join us on our journey to become the world's most desired medtech company.

Nearest Major Market: Manchester
Nearest Secondary Market: Nashua