Engineering Technician, Melt Extrusion Specialist - Merrimack, NH
Apply now »
Date: Jan 1, 2022
Location: Merrimack, NH, US
Company: Getinge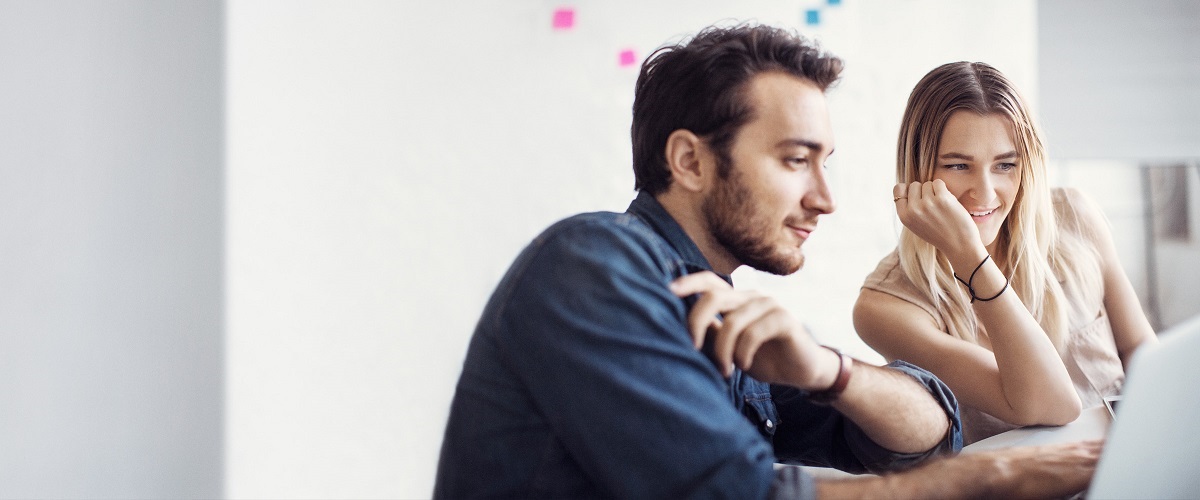 Together we can make a difference
At Getinge we are dedicated and passionate about helping our customers save lives and ensure excellent care. A career at Getinge provides career opportunities that both inspire and challenge. Here, you can make a difference every day.
Job Overview

Works as individual contributor to assist the hot melt extrusion team with daily activities including medical device extruded tubing runs, product inspection, process development, training, change orders, Pilot Shop Order (PSO) builds and other tasks as requested.  
Job Responsibilities and Essential Duties:
•    Works on the day to day operation in the hot melt extrusion department.
•    Acts as a key contributor to the melt extrusion team with equipment / material setup, production raw material runs, in process inspection and equipment breakdown / cleaning. 
•    Works with project teams to help troubleshoot equipment or process issues. 
•    Performs training with manufacturing and other personnel during the design transfer phase of the project. 
•    Assists with engineering feasibility and Pilot Shop Order (PSO) builds, including generation of the required documentation.  
•    Execute protocols to support various activities, including design verification, test method validation, engineering studies and feasibility work. 
•    Documents results of tests and participates in the generation of test reports. 
•    Processes Engineering Change Orders (ECOs) to create or revise documentation as needed. 
•    Aids in investigations into out of specification results, nonconformance reviews (NCR) and product complaints as needed. 
•    Provides updates on assigned tasks to project teams and program managers. 
•    Contributes to team effort by accomplishing related tasks as needed. 
 
Minimum Requirements
•    High School Diploma or equivalent is required; an Associate's degree is preferred. 
•    A minimum of three years' experience in medical device plastics extrusion or other regulated industry (or equivalent education experience). 
•    Strong experience with Microsoft Office applications (Word/Excel/PowerPoint) is required. 
•    Strong communication skills both oral and written (English).
•    Experience with plastic processing equipment i.e. extruders, molders etc. 
•    Basic plastic materials knowledge, processing.
 
Required Knowledge, Skills and Abilities
•    A hands-on individual capable of building device concepts under limited technical supervision. 
•    Able to maintain feasibility/process troubleshooting build information, test results, charts, schematics, and other information in engineering notebooks.  
•    Ability to learn new skills including new software tools and apply acquired skills to improve productivity.  
•    Strong communication skills (verbal/written) and ability to work with a multi-departmental cross-functional team. 
•    This job requires knowledge of medical device regulations including Good Documentation Practices (GDP), Quality Management Systems (QMS) requirements and following Standard Operating Procedures (SOPs/SPs).  
•    Excellent verbal and written communication skills. 
•    Experience with Agile PLM and Minitab desired. 
•    Experience with CAD software (SolidWorks) is a plus.
 
Supervision/Management of Others
•    None
Internal and External Contacts / Relationships
•    Various

Quality Requirements (required language, please do not edit)
•    Build Quality into all aspects of their work by maintaining compliance to all quality requirements.
•    Ensure compliance to all FDA and Worldwide Quality & Compliance regulations (As applicable to the job function).
•    Must have the education and experience to understand and comply with U.S. and Worldwide medical device regulations (As applicable to your job function).
•    Attend all required Quality & Compliance training at the specified interval.
•    Adopt the "Beyond Compliance Quality Culture" in the work environment; always meet and exceed requirements.
Environmental/Safety/Physical Work Conditions
•    Ensures environmental consciousness and safe practices are exhibited in decisions. 
•    May work extended hours during peak business cycles or to support special projects. 
•    Clean room (CE) and general office as well as development laboratory and/or manufacturing environment.  Personal protective equipment (PPE) may be required as dictated by work environment
 
The physical demands described here are a representative of those that must be met by an employee to successfully perform the essential functions of this job.  Reasonable accommodations may be made to enable individuals with disabilities to perform the essential functions.
Permissions
Each organization shall establish the appropriate authority, and interrelation of all employees who manage, perform, and assess work affecting quality, and provide the independence and authority necessary to perform these tasks.
Disclaimer 
The above information in this description is intended to describe the general nature and level of work performed. It does not contain nor is it intended to be interpreted as a comprehensive inventory of all duties, responsibilities and qualifications required of employees assigned to this job.
Getinge is an equal opportunity employer and all qualified applicants will receive consideration for employment without regard to race, color, religion, sex, sexual orientation, gender identity, pregnancy, genetic information, national origin, disability, protected veteran status or any other characteristic protected by law.
We look forward to receiving your application. If you share our passion and believe that saving lives is the greatest job in the world, then we look forward to receiving your application. We hope you will join us on our journey to become the world's most desired medtech company.

Nearest Major Market: Manchester
Nearest Secondary Market: Nashua