Date: Oct 15, 2021
Location: Merrimack, NH, US
Company: Getinge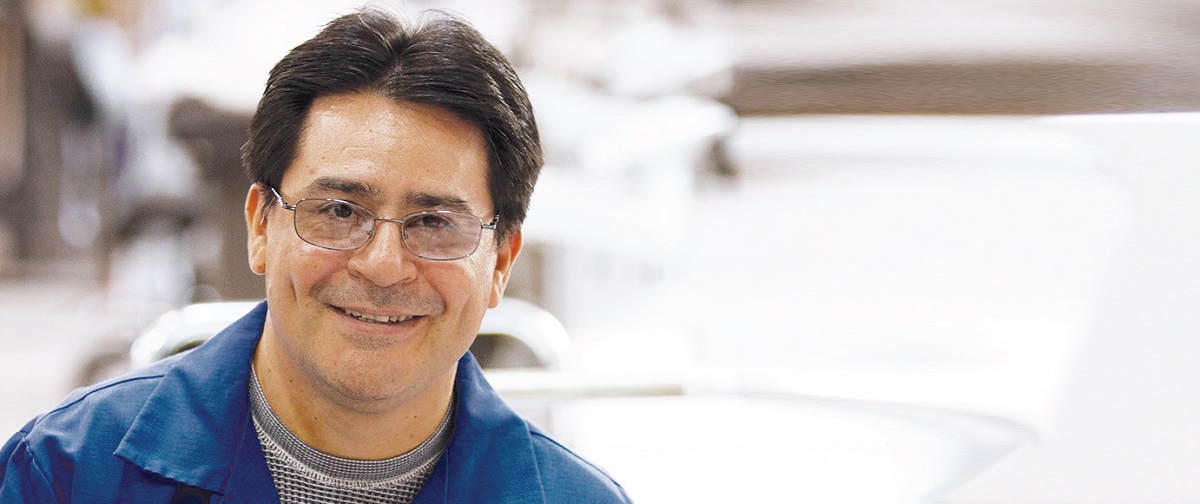 Together we can make a difference
At Getinge we are dedicated and passionate about helping our customers save lives and ensure excellent care. We provide innovations for operating rooms, intensive-care units, sterilization departments and for life science companies and institutions. Our portfolio combines well-known product brands such as Maquet, Pulsion, Atrium, Lancer and Datascope – just to name a few.
A career at Getinge will provide career opportunities that both inspire and challenge. Here, you can make a difference every day.
This is a 3-4 month temporary assignment.
The Reception position serves as a first point of contact for our guests when entering our facility.  
Job Functions:
Greet and assist guests and direct inquiries to the proper resources.

Maintain office security by following established visitor sign in procedures (log book, visitor badges)

Answer and route phone inquiries.
Recieve, sort and distribute mail
Maintain and update employee extension list
Perform clerical and administrative support when requested.
Responsible for distribution and sale of employee discount tickets
Keeps work area and lobby clean and neat.
Assists in special projects as needed.
Contributes to team effort by accomplishing related duties as requested.

Required Knowledge, Skills and Abilities:
Strong verbal communication skills with a positive and welcoming attitude, a professional and pleasant manner.
Strong organizational skills
Flexibiilty and ability to prioritize and handle multiple tasks
Able to demonstrate patience/proper telephone etiquette with customers/clients and vendors.
Multilingual a plus.
Minimum Requirements
High School Diploma or equivalent work experience.
A minimum of one year prior administrative experience preferred in a corporate environment.
Excellent phone and interpersonal skills with a high level of customer service acumen
Strong computer skills including MS Office applications (Word/Excel) are required.
We look forward to receiving your application. If you share our passion and believe that saving lives is the greatest job in the world, then we look forward to receiving your application. We hope you will join us on our journey to become the world's most desired medtech company.

Nearest Major Market: Manchester
Nearest Secondary Market: Nashua