Sr. Equipment Maintenance Technician 2nd Shift - Merrimack, NH
Apply now »
Date: Nov 14, 2022
Location: Merrimack, NH, US
Company: Getinge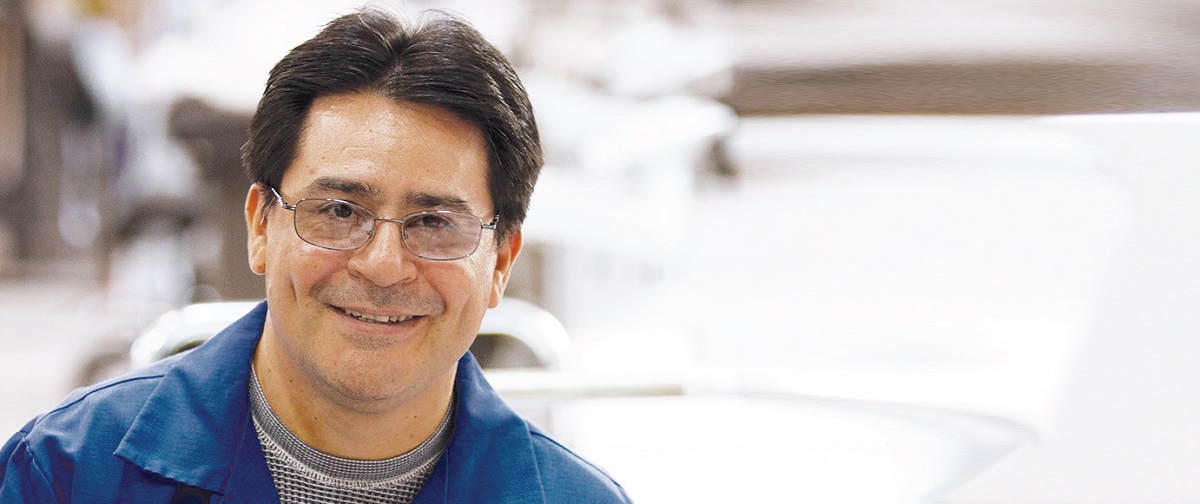 Together we can make a difference
At Getinge we are dedicated and passionate about helping our customers save lives and ensure excellent care. A career at Getinge provides career opportunities that both inspire and challenge. Here, you can make a difference every day.
Job Function Summary:
Responsible for maintaining and troubleshooting our complex production machinery. The Senior Maintenance Technician ensures equipment and systems are running efficiently and at optimal capacity to meet production needs.
Job Functions: 
• Perform hands-on preventative maintenance, troubleshooting, diagnosing and repairing of mechanical systems on a daily basis.
• Sustain and Improve Preventative Maintenance Program on all processing equipment • Determine type of repairs to be performed, approve and suggest modifications to equipment, and analyze results to evaluate equipment performance. • Develop or improve techniques to meet quality, function and cost standards. • Direct activities and provide technical direction to less senior technicians in repairing, testing and troubleshooting equipment. • Utilizes predictive maintenance technologies to collect equipment performance data. Observes trends and makes recommendations.
• Contributes to team effort by accomplishing related duties as requested.
Required Knowledge, Skills and Abilities:
• Strong computer skills, including MS Office applications (Word, Excel).
• Familiar with CMMS scheduling systems.
• Working knowledge of mechanical, hydraulic, and pneumatic systems and components.
• Ability to trouble shoot and follow through with repairs of manufacturing equipment and electronic controls
• Hands on maintenance experience with operating, repairing, and troubleshooting of electrical and mechanical manufacturing equipment
• Read and understand technical/repair manuals and vendor resources
• Responsible for performing scheduled and unscheduled preventative maintenance tasks using CMMS system.
• Experience using electrical testing equipment
• Expert knowledge and use of power and hand tools
• Capable of managing multiple priorities at a time.
Minimum Requirements: 
• High School Diploma or equivalent.
• Technical or vocational certificate desired.
• Minimum 5 years' general equipment maintenance experience in an industrial setting(Preferred) • Understands electrical, mechanical, fluid power and control systems. Can analyze the problem, synthesize alternative solutions, and perform repairs.
• Clean room experience highly desired.
Getinge is an equal opportunity employer and all qualified applicants will receive consideration for employment without regard to race, color, religion, sex, sexual orientation, gender identity, pregnancy, genetic information, national origin, disability, protected veteran status or any other characteristic protected by law.
#LI-DNI
We look forward to receiving your application. If you share our passion and believe that saving lives is the greatest job in the world, then we look forward to receiving your application. We hope you will join us on our journey to become the world's most desired medtech company.