Training Records Administrator - Merrimack, NH
Apply now »
Date: Aug 27, 2021
Location: Merrimack, NH, US
Company: Getinge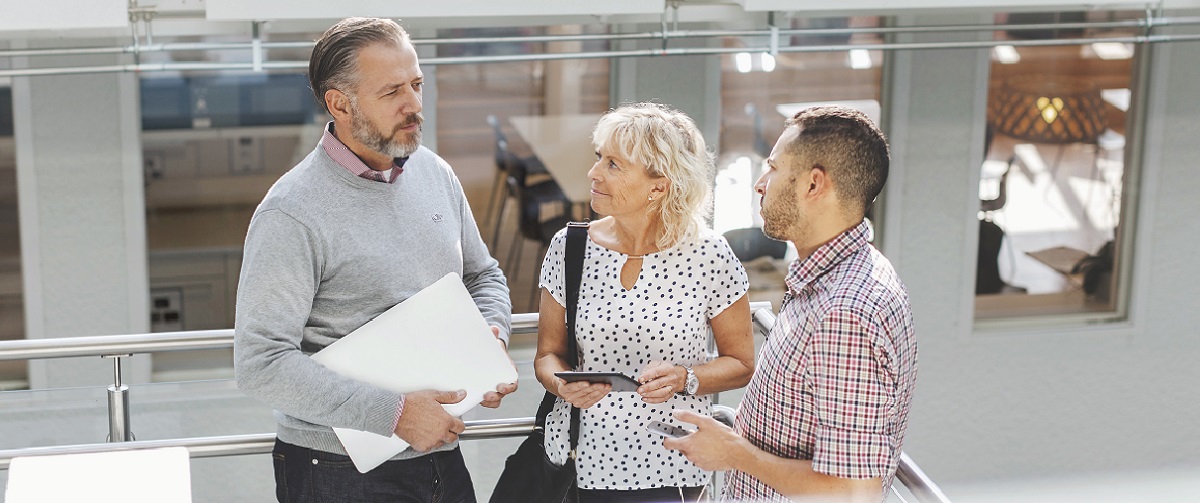 Together we can make a difference
At Getinge we are dedicated and passionate about helping our customers save lives and ensure excellent care. We provide innovations for operating rooms, intensive-care units, sterilization departments and for life science companies and institutions. Our portfolio combines well-known product brands such as Maquet, Pulsion, Atrium, Lancer and Datascope – just to name a few.
A career at Getinge will provide career opportunities that both inspire and challenge. Here, you can make a difference every day.
Job Function Summary: 

The training administration will assist the Associate Training Coordinator is responsible for assisting with archival of training records (hard copy / electronic records not recorded in the training database). 

Job Functions:   

Organize hard copy training records to prepare records for scanning. 

Perform 100% verification of training records against scanned records. 

Update Excel spreadsheets as required. 

File documentation as instructed. 

Perform other administrative related duties as required. 

Required Knowledge, Skills and Abilities:  

High school education with filing experience. 

Strong oral and written communication skills. 

Excellent organization skills and a high level of attention to detail. 

Proficient in the use of MS Office applications (Word, Excel, PowerPoint) are required. 

 

Minimum Requirements:  

Accurate – Ability to perform work accurately and thoroughly. 

Communication (Oral/Written) – Ability to communicate effectively in oral and written form. 

Interpersonal – Ability to develop and sustain positive relationships with internal customers. 

Confidentiality – Ability to work with and keep sensitive information confidential. 

Quality Requirements :  

Build Quality into all aspects of their work by maintaining compliance to all quality requirements. 

Ensure compliance to all FDA and Worldwide Quality & Compliance regulations (As applicable to the job function). 

Must have the education and experience to understand and comply with U.S. and Worldwide medical device regulations (As applicable to your job function). 

Attend all required Quality & Compliance training at the specified interval. 

Adopt the "Beyond Compliance Quality Culture" in the work environment; always meet and exceed requirements. 

Environmental/Safety/Physical Work Conditions:   

Ensures environmental consciousness and safe practices are exhibited in decisions. 

Duties are performed in an office environment. 

 

Getinge is an equal opportunity employer and all qualified applicants will receive consideration for employment without regard to race, color, religion, sex, sexual orientation, gender identity, pregnancy, genetic information, national origin, disability, protected veteran status or any other characteristic protected by law.

 

#LI-DNI
We look forward to receiving your application. If you share our passion and believe that saving lives is the greatest job in the world, then we look forward to receiving your application. We hope you will join us on our journey to become the world's most desired medtech company.

Nearest Major Market: Manchester
Nearest Secondary Market: Nashua