Surgical Installation Project Manager - Los Angeles, CA
Apply now »
Date: Jan 1, 2022
Location: Sacramento, CA, US
Company: Getinge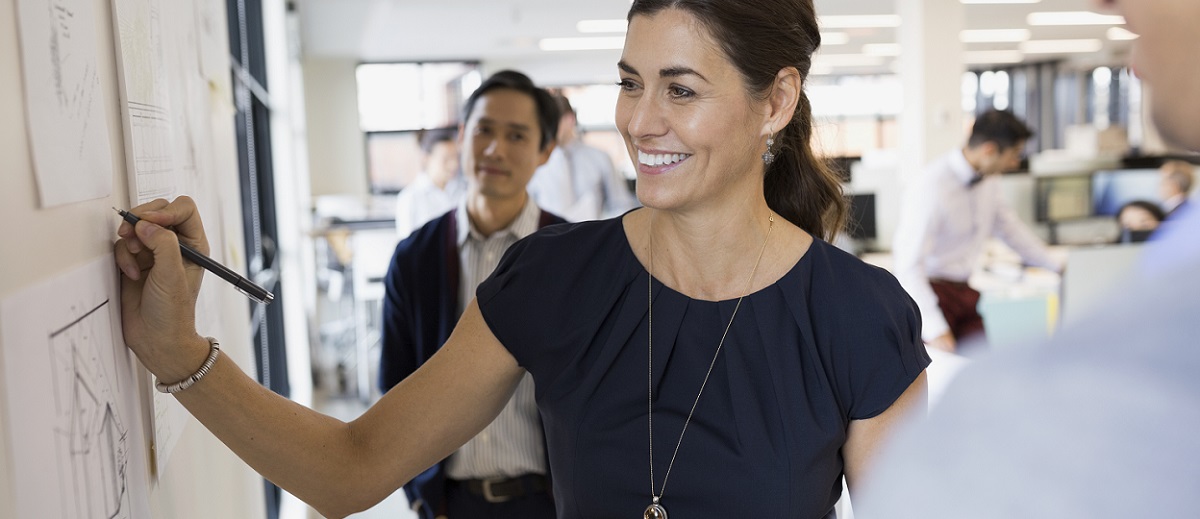 Together we can make a difference
At Getinge we are dedicated and passionate about helping our customers save lives and ensure excellent care. We provide innovations for operating rooms, intensive-care units, sterilization departments and for life science companies and institutions. Our portfolio combines well-known product brands such as Maquet, Pulsion, Atrium, Lancer and Datascope – just to name a few.
A career at Getinge will provide career opportunities that both inspire and challenge. Here, you can make a difference every day.
Job Function Summary:
The Surgical Installation Project Manager is responsible for all aspects of planning Getinge Surgical Workflows orders from quotation to installation completion. They are operationally and financially accountable for successful project execution ensuring high quality installation and high customer satisfaction while meeting company margin targets.  The Surgical Installation Project Manager will visit construction sites and maintain effective communication throughout the project. This includes ensuring quality and on-time delivery to our customers, overseeing construction site preparedness, and coordinating the overall installation process until handing over to Service.
Job Functions: (Primary "essential" duties and responsibilities)
Determines

the appropriate staffing levels required for installations, schedules installation staff, and confirms staffing plan with customers, general contractors, and sales reps

.

Ensures

the quality of installations including on-the-job training assistance is provided coupled with the effective use of all tools, procedures, and paperwork protocol is being followed.

Oversee and inspect external installation contractors. 

Manage the budget associated with various projects to ensure profit margin targets are met.

Assist in final technical definition of equipment review of drawings and customer sign off.

Monitor the production schedule with supply chain demand planners to ensure that the project remains on track. Maintain contact with Logistics operations to confirm final shipment date.

Conduct pre-installation site inspection and be responsible for installation site readiness.

During the quoting process, work with the sales representative (sales team) to ensure technical accuracy and configuration planning and non-standard installation pricing.

Sells and promotes Total Project Solutions

Assist sales organization efforts to increase Getinge product market share and increase revenue

Develop and maintain a business climate that fosters a positive and cooperative working relationship between customers, Getinge personnel and third party contractors and vendors.

Provide technical expertise to internal customers; to include Product Management,  Engineering and RA/QA

Assist in the resolution of problems that may develop to the mutual benefit of the customer and Getinge.  Regularly communicate with the Installers, Sales Representatives, Field Service Technicians and Project Operations Manager

Perform other related duties as required

Comply with all health and safety codes and procedures, as mandated by Getinge policies, customer/contractor requirements, and regulatory agencies.

Establish and maintain positive and cooperative working relationships with customers, contractors, and all Getinge personnel.

Accurately prepare and submit all required reports, within the timeframe specified.

Maintain expenses and limits established by company policy.

Promote company products and services.
Required Skills and Abilities:
Proven experience in the application of technical principles, practices, and procedures

Establishes and cultivates an extensive network of support to facilitate completion of technical assignments

Ability to lead a project team

Provide input to management on technical and business solutions

Exercises sound business judgment when selecting innovative and practical methods to achieve problem resolution

Able to evaluate and interpret extensive data to help formulate decisions and / or recommendations

Excellent Microsoft Office Applications such as Excel, Work, Outlook, and MS Project and other document management systems

         

Strong verbal and written communication skills.

Must travel as required to customer. Must be able to operate an automobile (valid driver's licensed required). Extensive travel, by both vehicle and airplane (60%) may be required depending on the location of projects.

Ability to work a flexible schedule to meet customer demands.
Experience and Education Requirements:
Bachelor's Degree

or equivalent (i.e. military training program), or equivalent combination of education and experience.

Minimum 5 years of related work experience,

including ability to apply technical expertise and make judgments regarding systems and equipment of considerable complexity.
Getinge is an equal opportunity employer and all qualified applicants will receive consideration for employment without regard to race, color, religion, sex, sexual orientation, gender identity, pregnancy, genetic information, national origin, disability, protected veteran status or any other characteristic protected by law.
We look forward to receiving your application. If you share our passion and believe that saving lives is the greatest job in the world, then we look forward to receiving your application. We hope you will join us on our journey to become the world's most desired medtech company.

Nearest Major Market: Sacramento