Field Service Technician (ACT) - San Francisco, CA
Apply now »
Date: Sep 22, 2022
Location: Sacramento, CA, US
Company: Getinge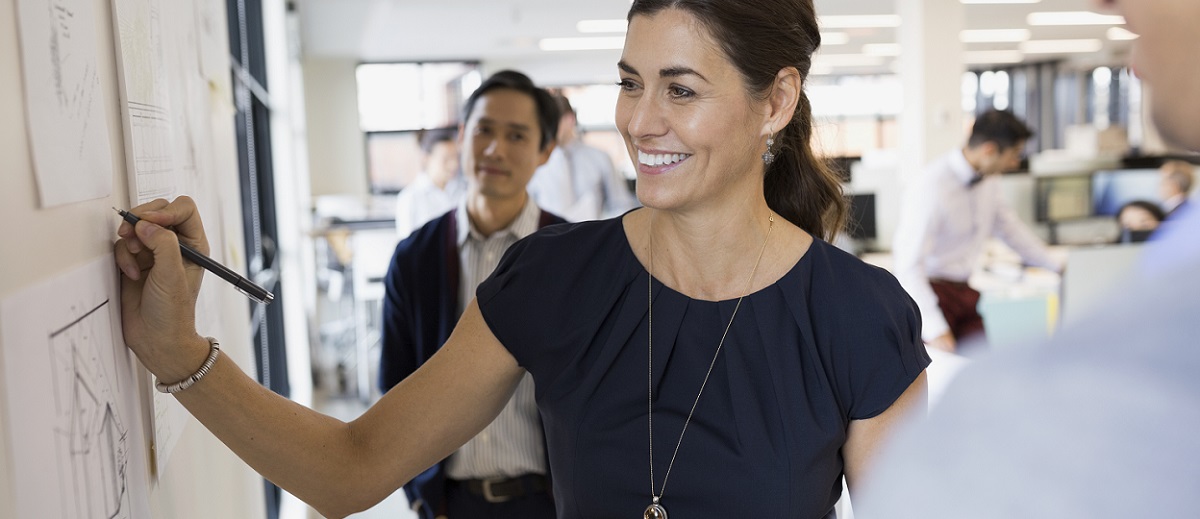 The Field Service Technician will provide professional field service technical support on all Getinge Medical Systems products in the assigned territory. This position is responsible for responding to emergency calls and scheduling preventive maintenance visits to meet service agreement obligations, while focusing on quality service and customer satisfaction. The position is also expected to help support the renewal of service contracts and assist with identifying new service contract opportunities to grow the service business in the territory. Excellent technical and communication skills are needed to positively interact with customers and company personnel.  This position is required to independently manage work schedules and possess basic business acumen to effectively communicate with all levels of the organization.
Job Functions: (Primary "essential" duties and responsibilities)
Provide on-site and telephone technical service support for the installation, inspection, repair and preventative maintenance of products for customers within their territory.
Maintain positive, professional communication with customers, regional team members and the Technical Support group.
Document all activities in accordance with Service policies and procedures.
Provide technical assistance to the Field Sales team.
Maintain all service contracts in accordance with service policies and procedures. This includes, assisting with identifying potential service contract customers.
Protect company assets and maintain loaner and test equipment, spare parts inventory, and other company equipment and supplies in good condition and working order.
Make decisions based on policies and procedures, and discuss and refer unresolved customer service issues to the respective Service Regional Manager.
Adhere to all company policies, procedures and comply with all safety and regulatory requirements.
Build quality into all aspects of work.
 
Required Skills and Abilities:
Technically proficient in using schematics, systems diagrams and repair/replacement procedures to troubleshoot, repair and calibrate of assigned products in the territory.
Effective mechanical and electro-mechanical skills such as in hydraulics, pneumatics, motors etc.
Well-organized, able to carry out tasks with minimum supervision.
Able to present service solutions that meet customer needs.
Exhibit high level of critical thinking ability.
Customer-oriented and strong interpersonal skills.
Strong verbal and written communication skills.
Basic to intermediate Microsoft skills in Word, Excel and Outlook.
Must have a valid drivers' license.
The position requires travel of approximately 40% to 75%
Experience and Education Requirements:
Associate of Science Degree in Electronics, Electro-Mechanical, Biomedical Engineering and/or technical discipline; or equivalent military training and experience with emphasis in electronics technology.
A minimum of 2 years' experience in a field service role in medical devices, technical repair or related technical field.
#CB
Getinge is an equal opportunity employer and all qualified applicants will receive consideration for employment without regard to race, color, religion, sex, sexual orientation, gender identity, pregnancy, genetic information, national origin, disability, protected veteran status or any other characteristic protected by law.
We look forward to receiving your application. If you share our passion and believe that saving lives is the greatest job in the world, then we look forward to receiving your application. We hope you will join us on our journey to become the world's most desired medtech company.

Nearest Major Market: Sacramento