Territory Manager, Surgical Workflows (Remote)- Los Angeles, CA or Orange County
Apply now »
Date: Nov 22, 2022
Location: Sacramento, CA, US
Company: Getinge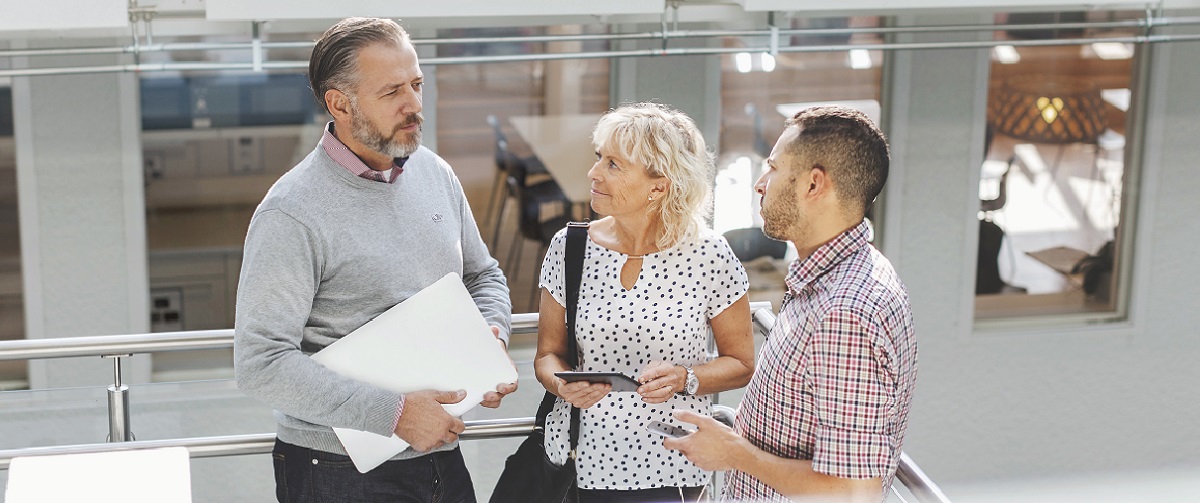 Together we can make a difference
At Getinge we are dedicated and passionate about helping our customers save lives and ensure excellent care. We provide innovations for operating rooms, intensive-care units, sterilization departments and for life science companies and institutions. Our portfolio combines well-known product brands such as Maquet, Pulsion, Atrium, Lancer and Datascope – just to name a few.
A career at Getinge will provide career opportunities that both inspire and challenge. Here, you can make a difference every day.
This position will be responsible for the sales and support of Surgical Workplace Products, Surgical Lights, Booms, Tables, and Video Integration for both existing and potential customers in the assigned territory. Business opportunities for this position will include a balance of replacement, renovation, and new construction business. The key objectives of this role will be, to increase market share, develop and encourage strong customer relationships, and build brand loyalty and customer satisfaction. Candidates must be able to plan, prioritize, monitor, and track all sales cycle events. 
The territory consists of Southern California. The position will be located in Los Angeles, CA or Orange County.
Job Details:
Identify required resources to effectively position Getinge during the sales and support process.

Create strategic selling business plans for all customer opportunities.

Track, report and analyze sales opportunities with the Regional Sales Manager on a routine basis.

Forecasting, monitoring, closing and post-sales support of all territory business.

Where possible, promote all Getinge product offerings, including all equipment lines, training programs, and service contracts.

Marketing and selling equipment to installing base as upgrades or replacement.

Marketing equipment to new customers to replace competitions installed base.

Lead follow-up, sales planning, and territory management.

Completion of product demonstration events and assist in installation and post-sales support.

Monitoring and updating individual forecasted sales data on a weekly basis with a focus on accuracy and completeness of data.

Responsible for meeting or exceeding sales targets while maintaining expenses within assigned expense limits.

Provide ROI and/or business case information to justify purchasing Getinge Surgical Workplace products.
Qualifications:
Bachelor's Degree and/or equivalent work experience

5 years of experience in outside sales or capital medical devices

Relevant hospital product sales experience. Medical capital sales experience to the OR preferred.

Able to develop strategic sales plans for all required sales opportunities, as well as the ability to plan, prioritize, monitor, and track all sales cycle events.

Capable of managing time and resources within the assigned territory in conjunction with near-term plans to ensure the territory's objectives are achieved.

Ensure compliance with governmental regulations and maintaining honesty, integrity, and excellent work ethics.

Able to enhance teamwork within the region and maintain a collaborative relationship with all levels of the organization.

Able to prioritize and multi-task in a highly demanding matrix environment, and ability to function well in a team selling approach.

Excellent communication, listening, interpersonal, and organizational skills; self- motivated and directed to achieve assigned goals.

Microsoft Office skills in Excel, Word and Outlook and familiarity with CRM tools.

Travel will be 25% - 50%.

Must have a valid driver's license.
 
Getinge is an equal opportunity employer and all qualified applicants will receive consideration for employment without regard to race, color, religion, sex, sexual orientation, gender identity, pregnancy, genetic information, national origin, disability, protected veteran status or any other characteristic protected by law.
#LI-NM1
We look forward to receiving your application. If you share our passion and believe that saving lives is the greatest job in the world, then we look forward to receiving your application. We hope you will join us on our journey to become the world's most desired medtech company.

Nearest Major Market: Sacramento