Date: Aug 25, 2021
Location: Seoul, KR
Company: Getinge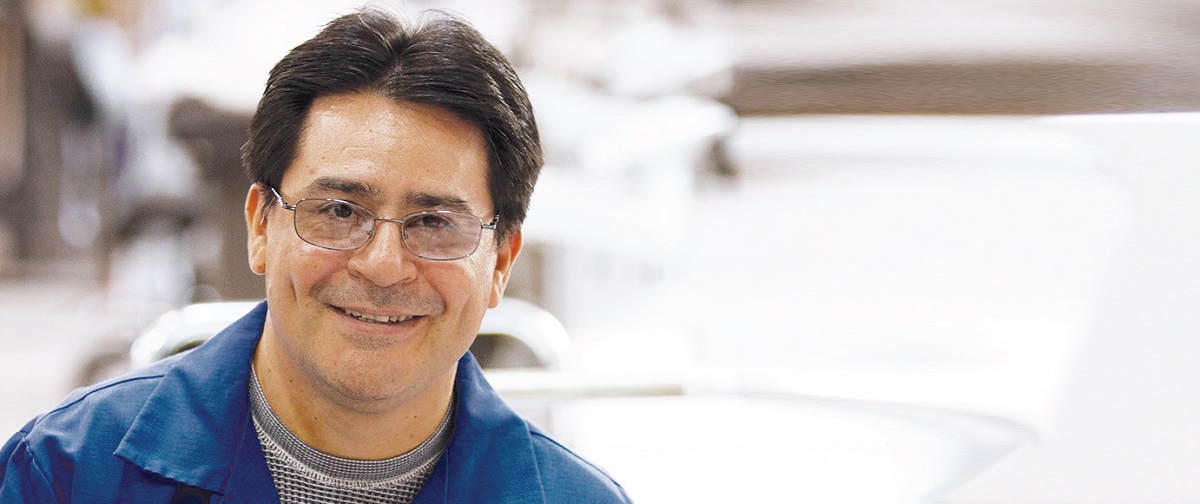 Together we can make a difference
At Getinge we are dedicated and passionate about helping our customers save lives and ensure excellent care. We provide innovations for operating rooms, intensive-care units, sterilization departments and for life science companies and institutions. Our portfolio combines well-known product brands such as Maquet, Pulsion, Atrium, Lancer and Datascope – just to name a few.
A career at Getinge will provide career opportunities that both inspire and challenge. Here, you can make a difference every day.
Position Summary:
We are looking for a Quality Regulatory Compliance (QRC) Specialist to strengthen our QRC team. Based in Seoul, South Korea, this position is primarily responsible in MFDS Product License, Korea GMP Inspection, Internal Audit and Compliance to local/ company regulations, maintaining ISO9001 and Getinge Guality Management System (QMS) requirements.
Position Duties & Responsibilities:
Preparation of product technical dossier packages for regulatory submissions by working with respective Business Area (BA) QRC team. 
Develop and maintain site Quality System and procedures to compy with KGMP import requirements.
Maintain and comply with ISO 9001 and Getinge QMS requirements
Conduct or support Internal/ External audits and inspections, e.g. ISO 9001, KGMP.
Update KGMP on status of Getinge implantable devices imported and distributed by distributors.
Candidate Requirements:
Must be proficient in English and Korean
Knowledge of the Medical Device registration and ISO 9001 QMS will be an advantage.
Minimum 3 years of experience in Regulatory and Quality Assurance role at Medical Device company is preferred.
Ability to work and comunicate with others in a professional and effective manner.
Ability to work in collaborative and independent work situations.
If you share our passion and believe that saving lives is the greatest job in the world, then we look forward to receiving your application. We hope you will join us on our journey to become the world's most desired medtech company. We regret to inform you that only shortlisted candidates will be contacted.