Date: Aug 25, 2021
Location: Seoul, KR
Company: Getinge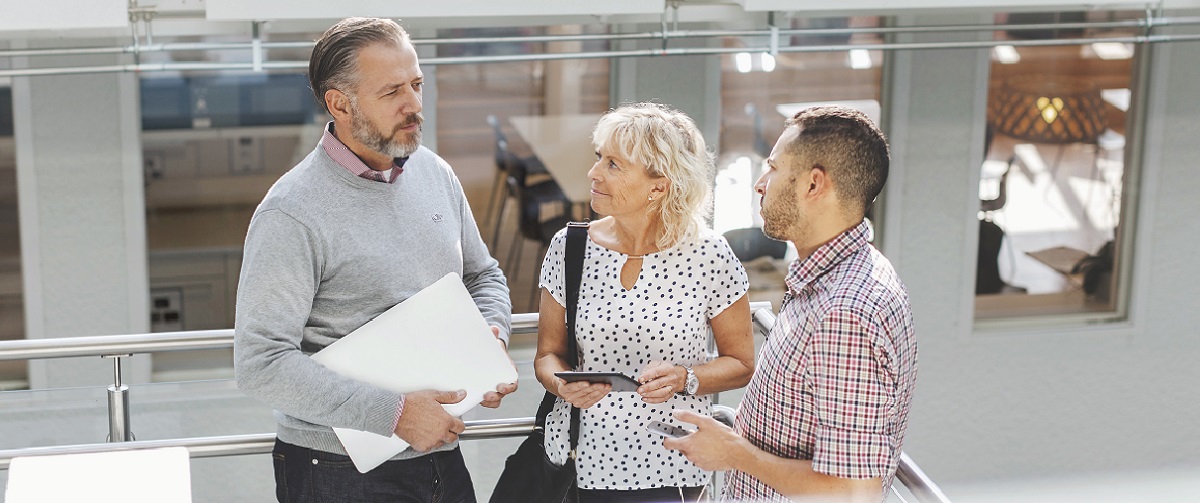 Together we can make a difference
At Getinge we are dedicated and passionate about helping our customers save lives and ensure excellent care. We provide innovations for operating rooms, intensive-care units, sterilization departments and for life science companies and institutions. Our portfolio combines well-known product brands such as Maquet, Pulsion, Atrium, Lancer and Datascope – just to name a few.
A career at Getinge will provide career opportunities that both inspire and challenge. Here, you can make a difference every day.
Overview
As one of the most fast growing companies in medical device industry with proven life-savings products in ECLS and Cardiovascular therapies, we would like you to join and grow with us as one team to build up our leadership and to optimise therapy developments with the most proven and innovated products with various portfolio options.
Helping to drive a business by developing sales and marketing strategies, identifying the customer needs to provide necessary trainings and to enhance the therapy developments in Cardiovascular and Critical Care fields in Operating Room (OR) and Intensive Care Unit (ICU), etc.
Duties and Responsibilities:
Planning and implementing sales and mareting efforts
Sales and product promotions of related products and providing clinical and product updates
Planning and implementing timely and regular in-service and product trainings for related products for healthcare professionals and distributors
Helping distributors through accounts and customer field supports
Developing new product launches including new products reimbursement price approvals
Problem and complaint solving in timely manner through intensified communication and co-work with teams and Business Areas (BAs
Requirements:
Based in Seoul, Korea
At least 2-3 years of medical background
Minimum 2-3 years experience with creating sales and marketing strategy and plans in medical device company
Proficiency in spoken and written English 
Strong in MS Office and related business and communication tools
Advanced communication skills
If you share our passion and believe that saving lives is the greatest job in the world, then we look forward to receiving your application. We regret to inform you that only shortlisted candidates will be contacted.