Date: Aug 23, 2021
Location: Tokyo, JP
Company: Getinge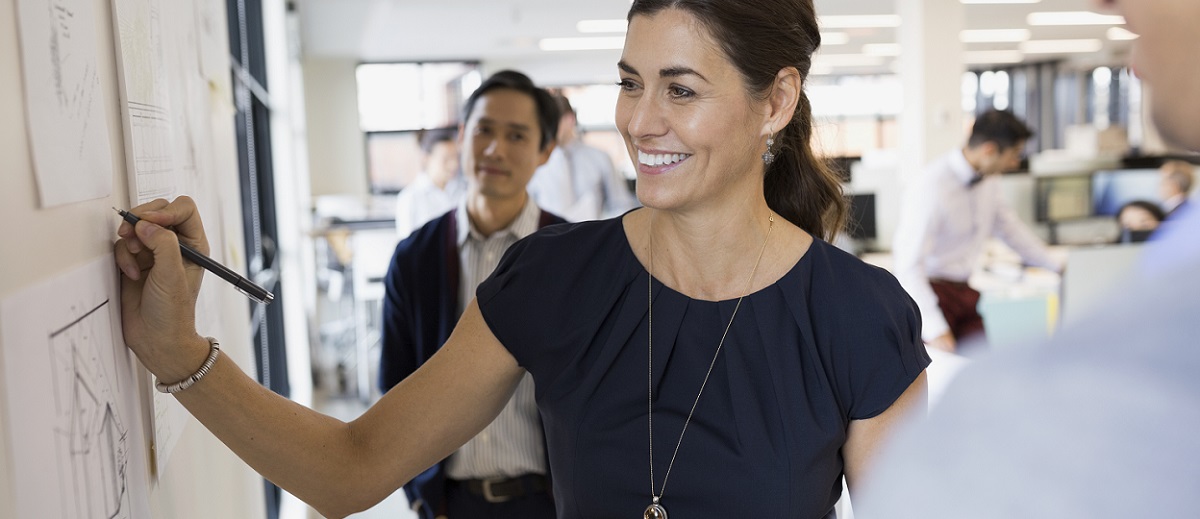 Together we can make a difference
At Getinge we are dedicated and passionate about helping our customers save lives and ensure excellent care. We provide innovations for operating rooms, intensive-care units, sterilization departments and for life science companies and institutions. Our portfolio combines well-known product brands such as Maquet, Pulsion, Atrium, Lancer and Datascope – just to name a few.
A career at Getinge will provide career opportunities that both inspire and challenge. Here, you can make a difference every day.
Japanese Government Certified Disability (Contracted employee)
Job content is determined according to the disability
<Example>
- Telephone response, visitor response
- Invoice processing
- Postal sorting, delivery
- Replenishment of canteen (break room) equipment, etc.
- Support for team member (Detail will be decided according to candidate talent)
<Skills and Certification>
- Japanese gorvenment certified disability
- Fully Japanese speaker (Reading, Writing and Speaking)
- English is +
- Excel skills (functions / pivots are a plus)
We look forward to receiving your application. If you share our passion and believe that saving lives is the greatest job in the world, then we look forward to receiving your application. We hope you will join us on our journey to become the world's most desired medtech company.