Date: Aug 27, 2021
Location: Tokyo, JP
Company: Getinge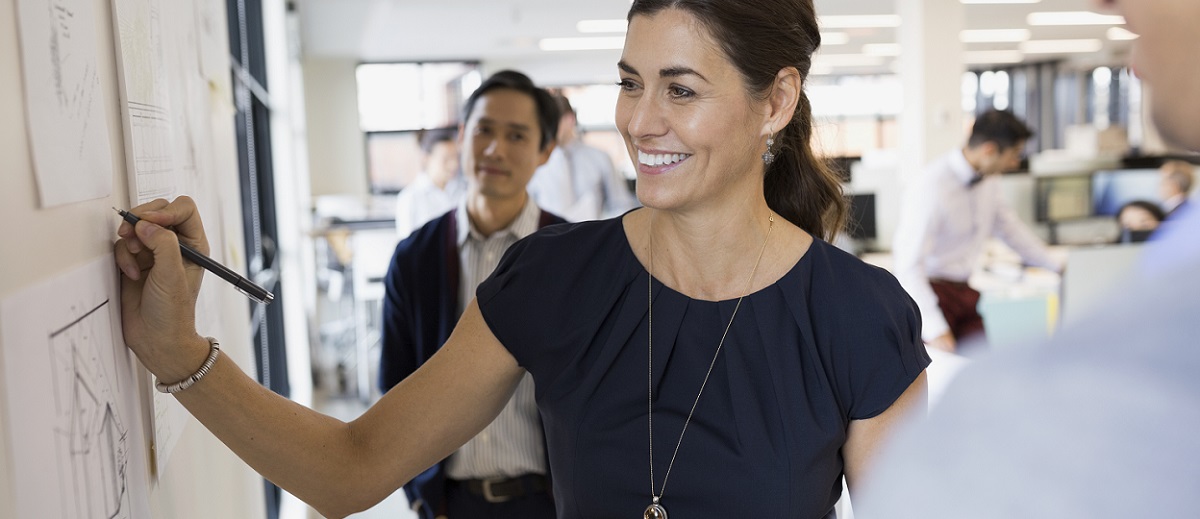 Together we can make a difference
At Getinge we are dedicated and passionate about helping our customers save lives and ensure excellent care. We provide innovations for operating rooms, intensive-care units, sterilization departments and for life science companies and institutions. Our portfolio combines well-known product brands such as Maquet, Pulsion, Atrium, Lancer and Datascope – just to name a few.
A career at Getinge will provide career opportunities that both inspire and challenge. Here, you can make a difference every day.
ゲティンゲグループ・ジャパン ロジスティクス部門におけるカスタマーサービスチームにおいて、受注オペレーション業務を担っていただきます。
【所属組織概要】
マネージャー+正社員8名+★募集ポジション★+派遣社員5名
【担当業務概要】
製品群(大型医療機器、救急領域・循環器・心臓血管外科等で使用される消耗品医療機器、修理メンテナンスで使用されるサービスパーツ、預託在庫等)ごとに2~3名のグループが組織内の構成されています。
今回の新規採用者についてはスキル経験をベースにいずれかのグループでの業務を担当していただきます。
また、英語スキル(読み書き)をお持ちの場合は、所属部門における SAP Key user として本社のSAP統轄チームとのコミュニケーション業務を担当していただきます。
Key duties and responsibilities:
Improve delivery fulfillment operation to realize more efficiency with higher customer satisfaction under guidance by report line manager.

Enter orders, create delivery slips and invoice in SAP to ensure data accuracy and productivity level.

Coordinate with customers for order status, delivery, invoice / shipping docs, payment, etc to ensure the order proceed smoothly.

Communicate with warehouse for correct shipment and trace the goods to ensure on time and safety delivery.

Work with other department to ensure the order processing smoothly and efficiently.

Collaborate with team members effectively.

Train and guide temp staff to complete tasks in a timely and accurate manner.

Create sales order, delivery and return order.

Create billing invoice and send to customers.

Replenish consignment stock.

Prepare payable vouchers.

Handle documentation & filing according to defined guidance.


 
Knowledge/Skills/Experience:
• Minimum 3 years' working experience in customer service / order taking team
• Good communication with customer
• Familiar with Microsoft Office (with SAP, preferable)

Personal qualities:
• Hard working spirit and proactive attitude, quick learner
• Efficient, accurate, well organized. Work with passion and patience
• Effective communication skills both written and verbal and good team player
We look forward to receiving your application. If you share our passion and believe that saving lives is the greatest job in the world, then we look forward to receiving your application. We hope you will join us on our journey to become the world's most desired medtech company.