Date: Jan 1, 2022
Location: Tokyo, JP
Company: Getinge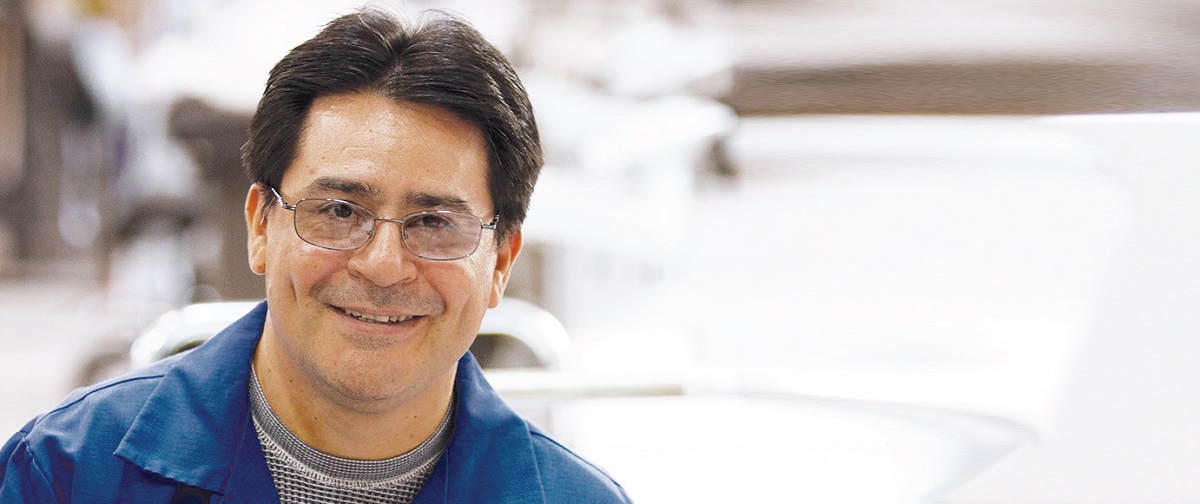 Together we can make a difference
At Getinge we are dedicated and passionate about helping our customers save lives and ensure excellent care. We provide innovations for operating rooms, intensive-care units, sterilization departments and for life science companies and institutions. Our portfolio combines well-known product brands such as Maquet, Pulsion, Atrium, Lancer and Datascope – just to name a few.
A career at Getinge will provide career opportunities that both inspire and challenge. Here, you can make a difference every day.
Job Purpose:
As a specialist in the regulatory affairs department, you will help achieve business goals in Japan by obtaining regulatory approvals for your products to ensure that product introduction plans in Japan are met without delay.
Understand the Pharmaceutical Affairs Law and other requirements and contribute to the maintenance of regulatory approval for the assigned products.
 
Functions:
Under the guidance of the supervisor, perform the following
Obtain permits and approvals for assigned products in accordance with Japanese laws and regulations.
Comply with Japanese laws and regulations.
Prepares documents for new or revised business licenses.
Evaluate product changes and respond to regulatory filings, etc. as necessary.
Carry out work in accordance with departmental policies
Provide support to other team members to ensure smooth operations
 
Key duties and responsibilities:
Under the guidance of the supervisor, collaborate with the manufacturer and other related departments to carry out tasks such as product introduction
Obtains or supports the obtaining of permits and approvals for assigned products. In the process of obtaining permits and approvals, may need support in making general policy decisions and developing strategies, but will generally carry out the entire process on his/her own and obtain permits and approvals.
Respond to or support changes in assigned products or business locations
Develop good working relationships with government authorities
Work as part of a team and contribute to the team's goals
 
Quality System Duties and Responsibilities:
Follow and adhere to internal Quality System processes for the area of responsibility of the Regulatory Affairs Department
 
Knowledge/Skills/Experience:
Bachelor's degree from a four-year university (or junior college)
Experience in pharmaceutical affairs, quality, development, etc. in the pharmaceutical or medical device industry (Class III or higher)
More than 5 years of experience in regulatory affairs application
English proficiency (able to respond to emails and carry out daily conversation) 
Ability to understand and implement regulatory strategy
Communication skills and negotiation skills
PC skills (Microsoft Word, Excel, Power Point)
 
Personal qualities:
Proactive behavioral skills
Ability to make proposals
 
Internal and External Contacts:
Main contacts, internal:
Global RA
BA
Q&S
Business Unit Marketing
Main contacts, external:
Pharmaceuticals and Medical Devices Agency
Ministry of Health, Labour and Welfare
Industry Associations
 
Special Features/Conditions:
Travel to Japan to participate in academic conferences, etc. (less than 5% of annual working days on average)
Overseas travel for discussions with overseas manufacturers, etc. (less than 5% of annual working days on average)
 
We look forward to receiving your application. If you share our passion and believe that saving lives is the greatest job in the world, then we look forward to receiving your application. We hope you will join us on our journey to become the world's most desired medtech company.
Treatment:
Full-flexible (prescribed daily working hours: 7 hours and 30 minutes)
Standard working hours: 9:00am - 5:30pm (1 hour break)
Salary: Monthly salary + Deemed overtime allowance (30 hours per month)
Bonus: Once a year
Benefits: Social Insurance, Defined Contribution Pension Plan (401K), Benefit One (Cafeteria Plan)
Trial period: 3 months
Getinge Core Value: Getinge の企業文化
Employee introduction: Meet our Employees (getinge.com)
Showroom Introduction:【 ゲティンゲ エクスペリエンスセンター東京 360°ツアー 】 (getinge.com)