Date: Jul 11, 2021
Location: Tokyo, JP
Company: Getinge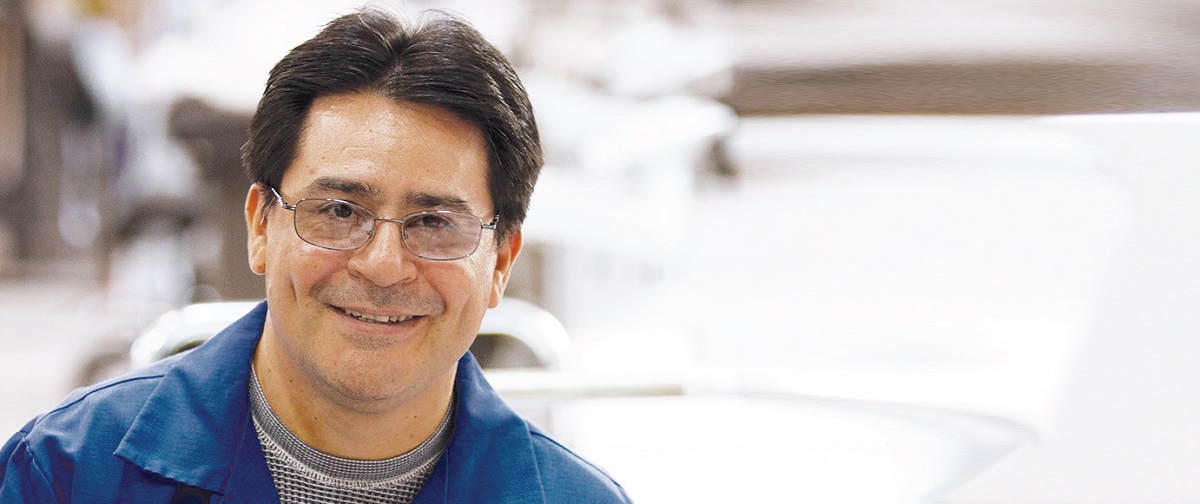 Together we can make a difference
At Getinge we are dedicated and passionate about helping our customers save lives and ensure excellent care. We provide innovations for operating rooms, intensive-care units, sterilization departments and for life science companies and institutions. Our portfolio combines well-known product brands such as Maquet, Pulsion, Atrium, Lancer and Datascope – just to name a few.
A career at Getinge will provide career opportunities that both inspire and challenge. Here, you can make a difference every day.
<Business content of department>
Obtain licenses for products in charge in accordance with Japanese laws and regulations
Comply with Japanese laws and regulations
Create documents for obtaining or changing a new business license
Evaluate product changes and respond to regulatory applications as necessary
Proceed with business according to departmental policy
Support other team members to keep things running smoothly
 
<Main business content>
Approval / certification application, notification, and mechanism consultation based on the Pharmaceutical and Medical Device Law
Insurance application request form creation / submission work (excluding C1)
Approval / Certification / Maintenance of registered items
Response to changes in business licenses
Promote operations such as product introduction in collaboration with manufacturers and related departments
Obtain or support the license of the product in charge. In obtaining a license, the entire process is carried out on its own, and the product is licensed as planned.
Build good relationships with government authorities (PMDA, MHLW, prefectures, etc.)
Correspond to clinical trials conducted overseas used for obtaining approval
As a member of the team, contribute to the goals of the team
Performing other tasks instructed by the superior
 
<Eligibility for application>
Native (or Native level) Japanese is must
College or junior college graduate or above
Practical experience in pharmaceutical affairs, quality, development, etc. in the pharmaceutical and medical device industries
5 years or more of regulatory application experience
English ability (level that allows email correspondence and daily conversation)
Ability to understand and implement regulatory strategies
Communication skills and negotiation skills
PC skills (Microsoft Word, Excel, PowerPoint)
We look forward to receiving your application. If you share our passion and believe that saving lives is the greatest job in the world, then we look forward to receiving your application. We hope you will join us on our journey to become the world's most desired medtech company.