Sr. Engineer, Production, Wayne, NJ
Position Eligible for Remote Work: 
1-2 days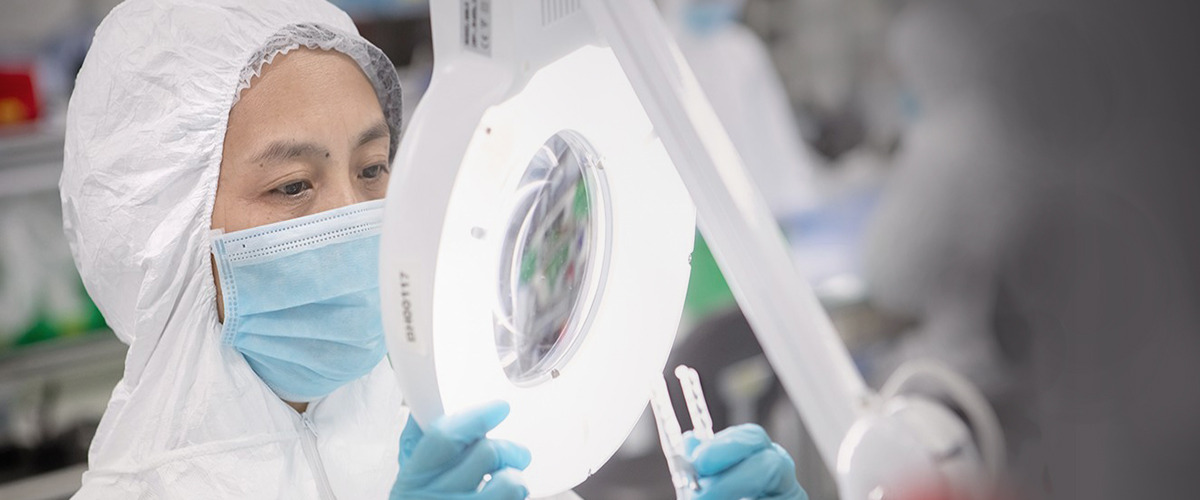 Job Purpose
Lead and coordinate efforts for engineering support to sustain the design of current products through design changes, regulatory uplifts, technology enhancements, and remediation efforts.    
Job Functions:
Coordinate cross-functional project teams through the development, qualification, and implementation of new or modified products or processes.
Prepares technical reports, analysis, recommendations and presentations reflecting the status and results of projects in progress on a regular basis
Draft protocols and manage all phases of device design verification and validation along with applicable equipment and process validations as necessary.
Set up new equipment in the context of design changes, ensures its satisfactory operation and instructs others to use the equipment properly.
Develop processes, methods, tooling and production controls for new equipment.
Write procedures for the operation of new or existing equipment.
Provides ongoing mentoring and technical guidance to engineers, technicians, and functional groups.
Evaluates internal and external technologies to solve complex problems.
Prepare capital appropriation requests providing required evaluation, analysis and supporting justification.
May supervise other technicians and engineers.
This is not an inclusive list of job responsibilities.
Required Knowledge, Skills and Abilities:
Previous working knowledge in the following areas is required: design control, remediation, manufacturing process support, and process development. Experience with design and process FMEAs is highly desirable.
Working knowledge with continuous improvement processes, Kanban, equipment design, re-tooling, re-engineering and automation of production processes is a plus.
Position requires a sound statistical background.  Must have experience performing various types of statistical analysis and be able to demonstrate expertise and leadership in the use of statistical analysis techniques. Experience with DOEs is highly desirable.
Ability to manage complex projects and multiple priorities is required. Must be able to drive results and work effectively in a team setting. Previous supervisory experience is a plus.
Must demonstrate effective verbal and written communication and the ability to make presentations to all levels of the organization.
Must demonstrate sound judgment, be well organized, take initiative, and be flexible.
Must demonstrate ability to work well under pressure, work effectively with both employees and management and be able to facilitate resolution of fairly complex issues.
Proficiency with Microsoft Office, SolidWorks, MiniTab or equivalent software applications is preferred.
Previous working knowledge of SAP or equivalent system is highly desirable. 
Minimum Requirements: 
This position requires a Bachelor's degree (or equivalent) in Chemical, Mechanical, or Biomedical Engineering or other related technical degree.  A Master's degree in Engineering is preferred.
A minimum of 5 years in manufacturing and/or process engineering required or Master's degree plus 3 years.
Seven to ten years' experience in the medical device, pharmaceutical, textile or other FDA regulated industry is ideal.  
Previous experience in the Class III implantable industry would be a definite plus.
#LI-AS1
Getinge is an equal opportunity employer and all qualified applicants will receive consideration for employment without regard to race, color, religion, sex, sexual orientation, gender identity, pregnancy, genetic information, national origin, disability, protected veteran status or any other characteristic protected by law.
Apply now »